Besides unoriginal plots and characters, some Chinese shows even reuse actors
Chinese TV is notorious for formulaic plots and character clichés. Sometimes, these stock figures even have the same faces.
Among Chinese audiences, an actor who is famous for being typecast is known as a "specialized household" (专业户), a term that originally described rural households that ran cottage industries in a single product. See if you recognize the faces below:
The Patriarch
Does your show call for a mustached head-of-household, prideful and stern, possibly living in the early 20th century? Kou Zhenhai has it covered. Born in 1954, this Heilongjiang actor's most famous role was in the 2001 TV series Romance in the Rain, in which he played misguided patriarch Lu Zhenhua.
He also played misguided patriarch Jin Quan in 2002's The Story of a Noble Family, misguided patriarch Zeng Wenbo in 2005's Moment in Peking (starring Zhao Wei, who played his daughter in Romance in the Rain), and misguided Tang emperors in Empress Wu Mei Niang (2003) and Heroes in Sui and Tang Dynasties (2013).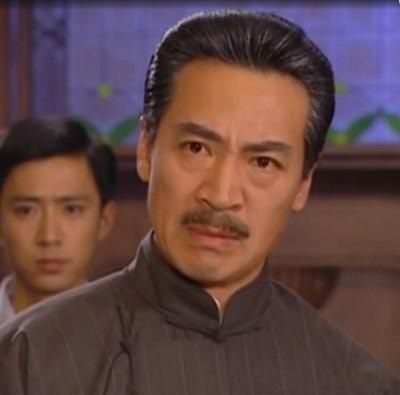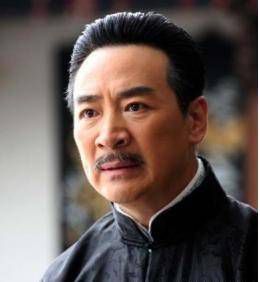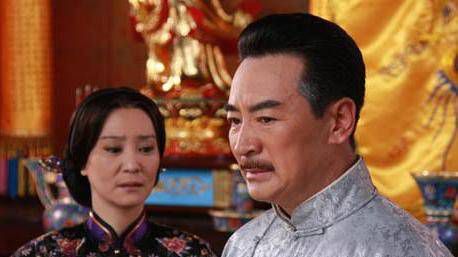 The Evil Matriarch
Kou Zhenhai's co-star in Romance in the Rain, Wang Lin, rose to fame as that show's scheming stepmother. Since then, the Shanghai actress has played a scheming imperial consort in 2011 series The Glamorous Imperial Concubine; a scheming mother (and CEO) in the 2013 film Tiny Times, who tries to separate her son and his love interest; and most recently, the intimidating Daoming Feng in the 2018 reboot of Meteor Garden, a mother (and CEO) who tries to separate her son and his love interest.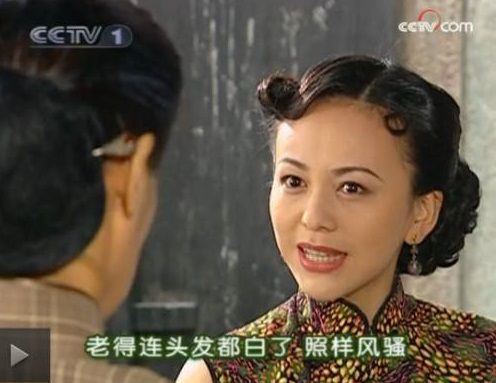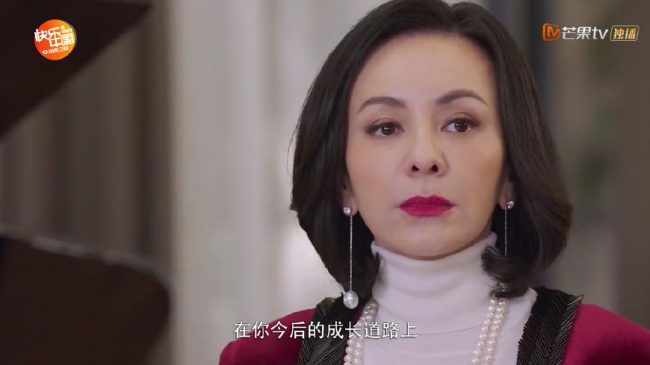 The Empress
Best known for playing the Step-Empress Ulanara in 1998's hit series Princess Pearl, Xi'an actress Dai Chunrong has played empresses in a dozen series including Legendary Fighter: Yang's Heroine and Imperial Palace Baby (2011), Sigh of His Highness (2006), Beauty's Rival in Palace (2010), The Glamorous Imperial Concubine, and King of Lanling (2013).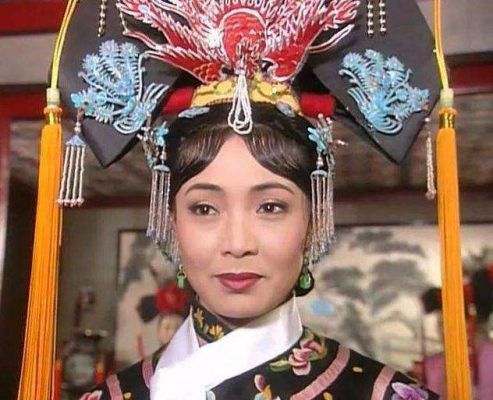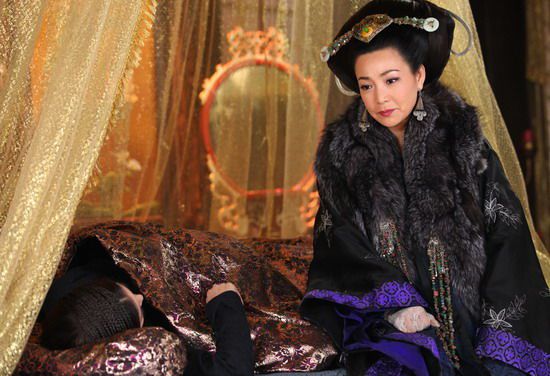 The Colonizer
There are several actors who specialize in playing evil chancellors, Japanese invaders, and Chinese traitors, or hanjian (汉奸), on film and television. The best known of all, though, was the late Wang Xiaozhong, an actor who played wicked Japanese generals and governors in roughly half the roles of his 50-year career. Having grown up in Japanese-occupied Dongbei in the 1930s and 40s, Wang learned Japanese and popularized the standard portrayal of the enemy agent: a spot of mustache, big glasses, oily manner. He also played villains in most of his other roles: The son of a landlord in his debut film Grow Up in the War (1951), an enemy boat captain in The Chifeng (1959), a Japanese collaborator in Struggles in an Ancient City (1963)…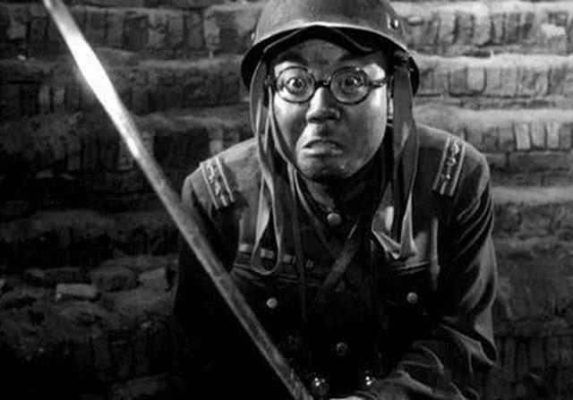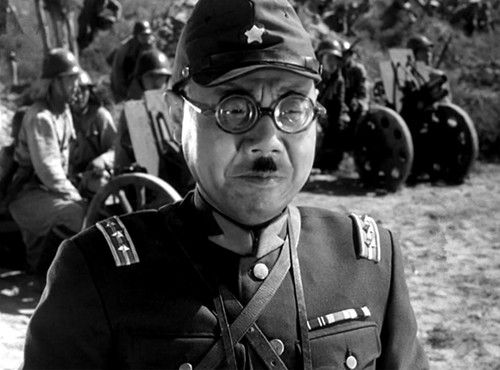 The Girl on the Back of the Bicycle
"Post-90s" actress Zheng Shuang debuted with 2009's With the View of Meteor Shower, the first mainland remake of Meteor Garden, and has starred in many romantic comedies. Before long, audiences were noticing a pattern in her appearances: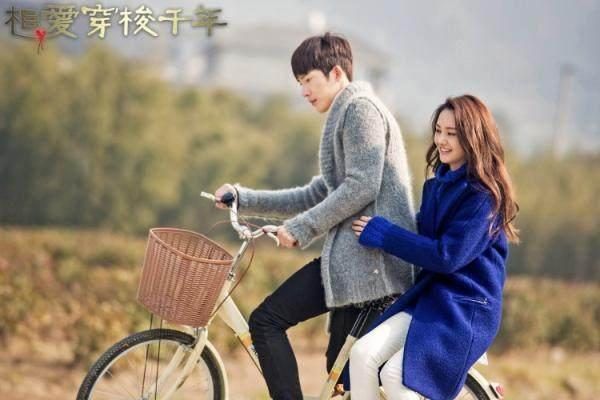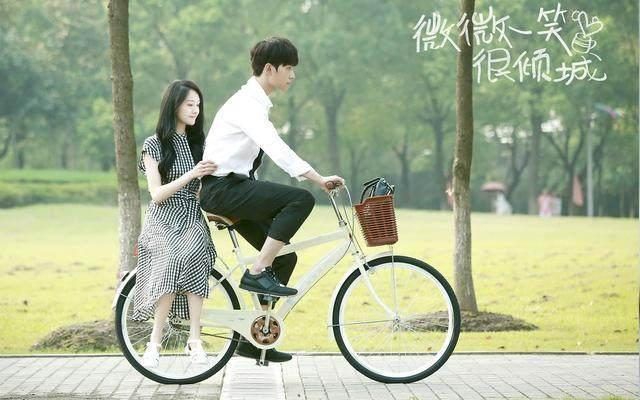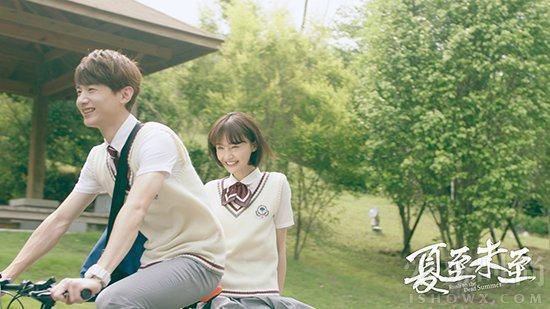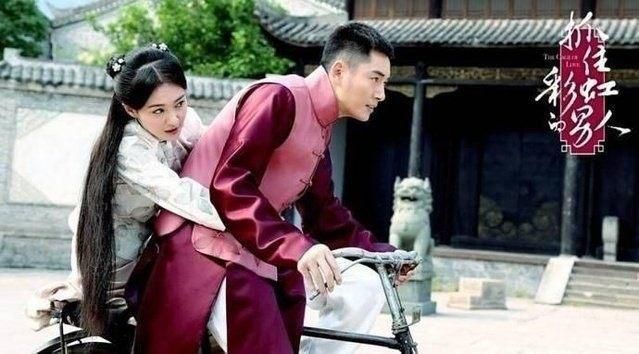 ---