A goth's grumble, charitable robber, 1,001 WeChat friends for homework, fake death to break up—it's Viral Week
Viral Week is our weekly round-up of the weekend's trending memes, humor, rumor, gossip, and everything else Chinese netizens are chatting about.
This week, students are graded on WeChat friends, others exploit an online lending loophole, a robber performs charity, and relationship troubles take dramatic turn. But first…
Consumer controversies
CCTV's annual "315 Gala" marking World Consumer Rights Day raised ire with exposés ranging from toys made with medical waste, the dirty conditions at factories producing popular spicy snack latiao, illegal loan apps, and malls collecting customers' personal information
Diva's Dividends
Hong Kong pop princess Deng Ziqi (G.E.M.) is involved in a legal dispute with her former record company, which trademarked and holds all rights to works released under her English and Chinese stage names until 2025.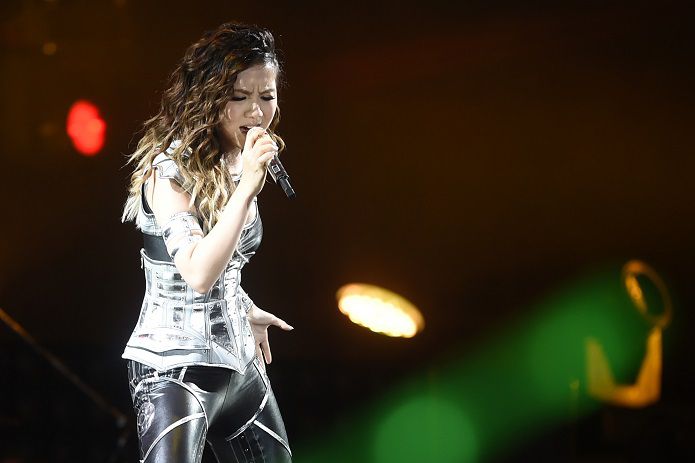 Hobnob for Homework
Media students at a Henan university had some unusual homework: Adding at least 1,001 new WeChat contacts (or 1,667 for full marks) to "practice new media operations."
A Goth's Grumble
Guangzhou metro apologized for its security staff's request for a passenger to remove her "terrifying" Gothic makeup on site, while netizen are divided over individuals freedom to dress as they choose in public
Cover Critique
Hong Kong actress Angelababy's appearance in Vogue USA's April "Global Talent" edition has prompted unflattering comparisons to the credentials of fellow cover stars Scarlet Johansson, Doona Bae, and Elizabeth Debecki
Robber's Remorse
A mugger who held up a woman using an ATM in Heyuan, Guangdong, returned the money after realizing that her bank balance was zero. He was filmed walking away smiling, before police arrested him.
Fresh Flub
Renowned comedian Pan Changjiang has ruffled millennial feathers for admitting to his ignorance of Cai Xukun, a "fresh meat" idol popular with the post-00s set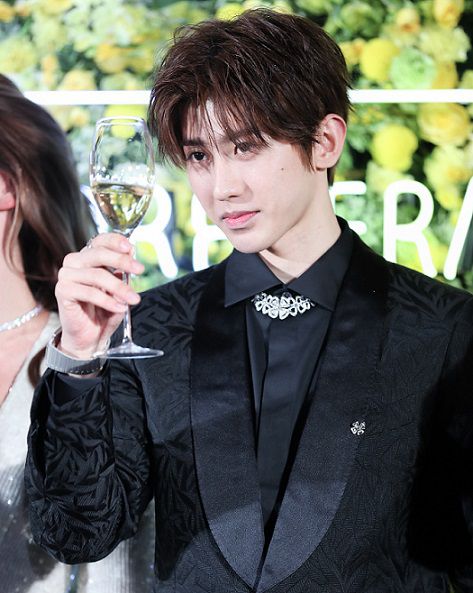 Rocky Relationships
A Wuhan woman faked her own kidnapping and murder rather than break-up with her boyfriend, after discovering he was poor. Meanwhile in Lishui, Zhejiang, a drunk man tested his wife's love by standing in the middle of a road. He was run over, though the injuries are not life-threatening.
Lending Loophole
A gang of swindlers, including four college students, made away with 1.1 million RMB from JD.com's "IOU" lending service by exploiting a loophole that exempts borrowers from identity checks if they attend an interview with a loan officer.
Cover image from VCG
---