China's "little fresh meat" actors command legions of female fans. Which is your favorite?
On October 8, an otherwise-unremarkable Weibo post by young Chinese singer and actor Lu Han introducing his girlfriend, actress Guan Xiaotong (关晓彤), went viral across China, accumulating over five million likes, one million forwards and two million comments within just a couple of days.
It was a testament to the enduring attraction of the "little fresh meat" in China—those boyish (critics would call them "effeminate") young actors and singers that drive girls wild.
"Little fresh meat" (小鲜肉) is a colloquial term for young male actors, generally born between the late 1980s and early 2000s, who are good-looking, have little or no relationship experiences, and are especially popular among the under-25s, middle-aged moms or even granny fans.
So which ones are the most popular? TWOC has a look through the meat locker…
Lu Han 鹿晗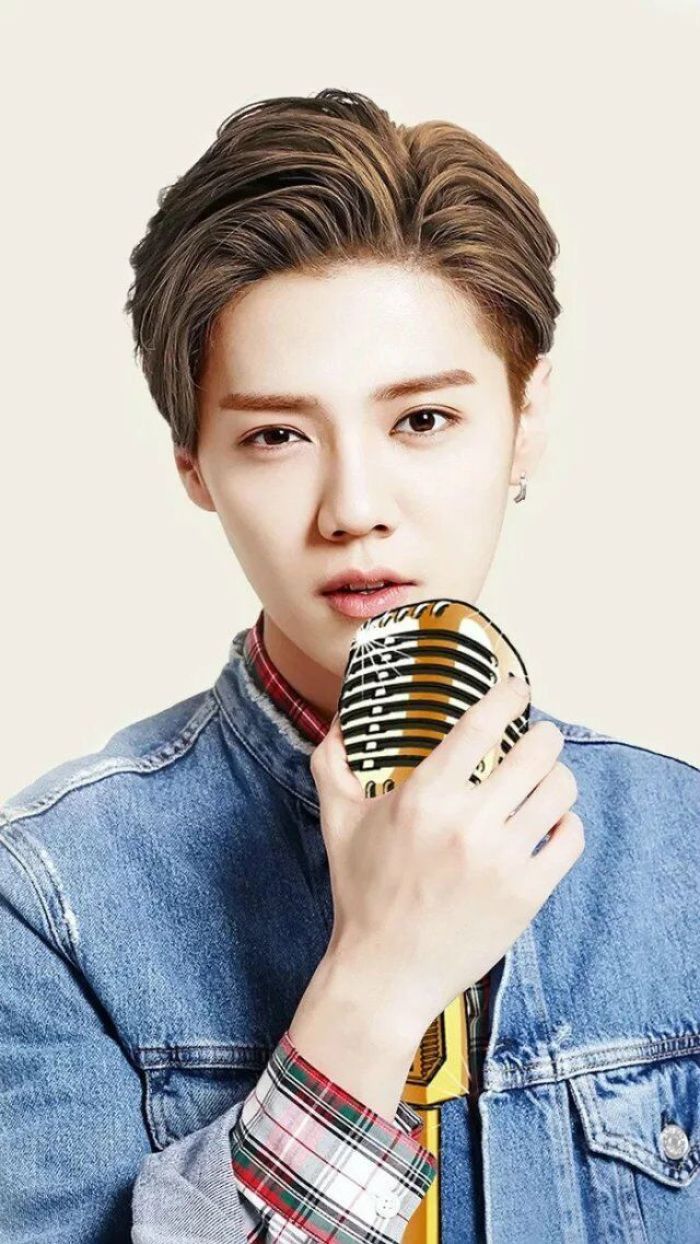 China's Bieber, Lu Han (born in 1990) started his career as a member of Chinese-Korean boy band EXO/EXO-M in Korea. His popularity soared as a key band member and later as an independent pop star. In 2014, the term "Lu Han effect" was generated to describe his influence, as everything he touches becomes fodder for gossip, even trivial things as choosing a new Weibo profile image. This may not be surprising since he has over 41.62 million followers on Weibo.
Kris Wu 吴亦凡
Have you heard the inane buzzword "Do you do freestyle?" It was coined by Kris Wu, judge of the reality TV show The Rap of China. Born in 1990 in Guangzhou, Chinese-Canadian singer-actor, Wu is the former leader of EXO/EXO-M. Later an actor, singer and model, Wu has enjoyed rising fame and controversies, and is has also been dubbed "the Justin Bieber of China" according to the China Daily.
Li Yifeng 李易峰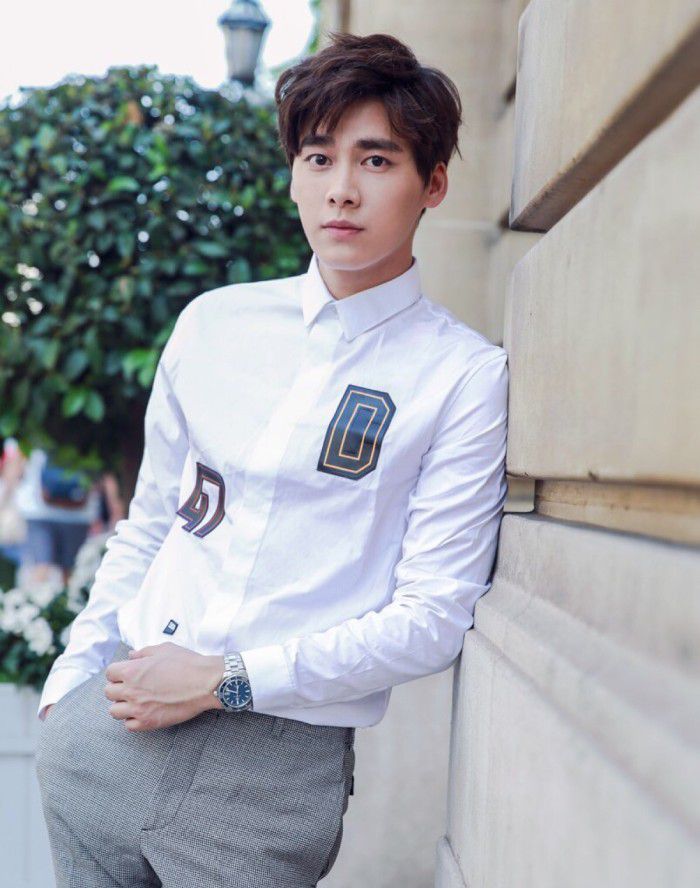 Born in 1987, Chinese actor-singer Li Yifeng remains a "little fresh meat" with over 38.54 million Weibo followers. His fans are particularly devoted, and demonstrated their power via public campaigns against Li's own agents. Li lovers decided that Li's own publicists and agents had done a poor job of defending him during controversies, and the outrage led each to resign in 2014, then 2016.
Yang Yang 杨洋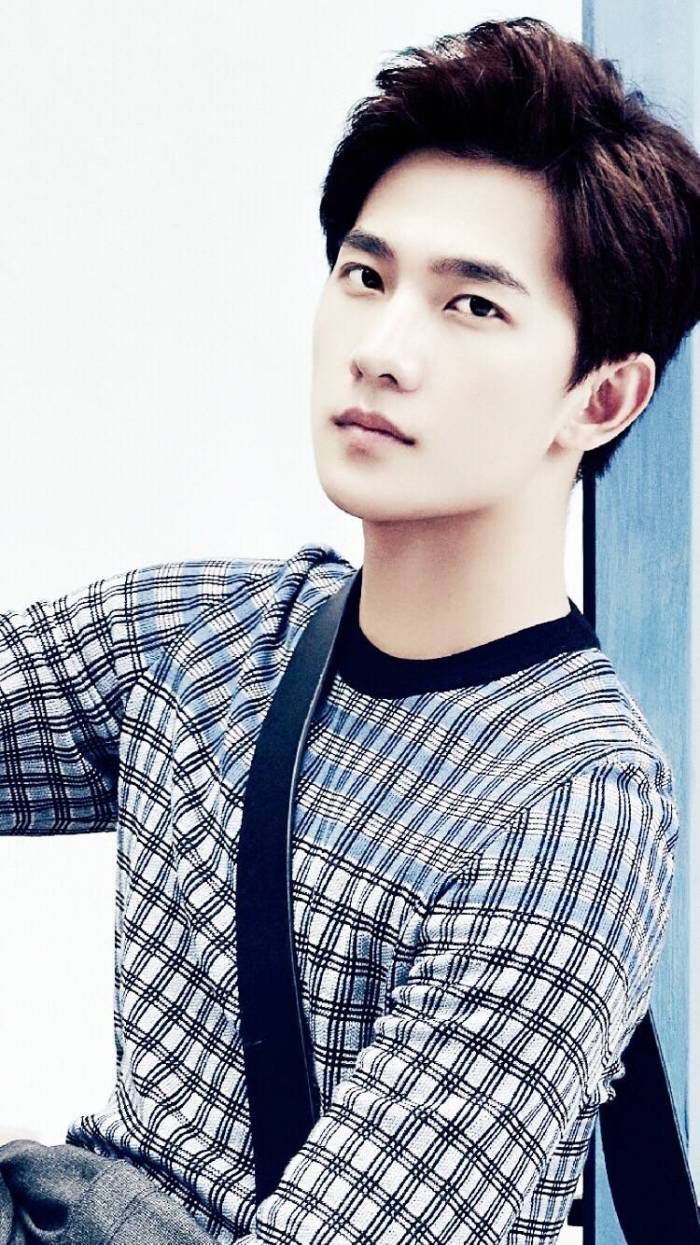 Yang Yang had a high career "starting point" when he starred as Jia Baoyu in the TV series Red Mansion (2008) at the tender age of 17. While his good looks and smiles have won him over 31.66 million followers on Weibo, he also impressed audiences with his hairstyle and cold attitude in the TV series The Lost Tomb and many other stylish roles including Love O2O.
TFboys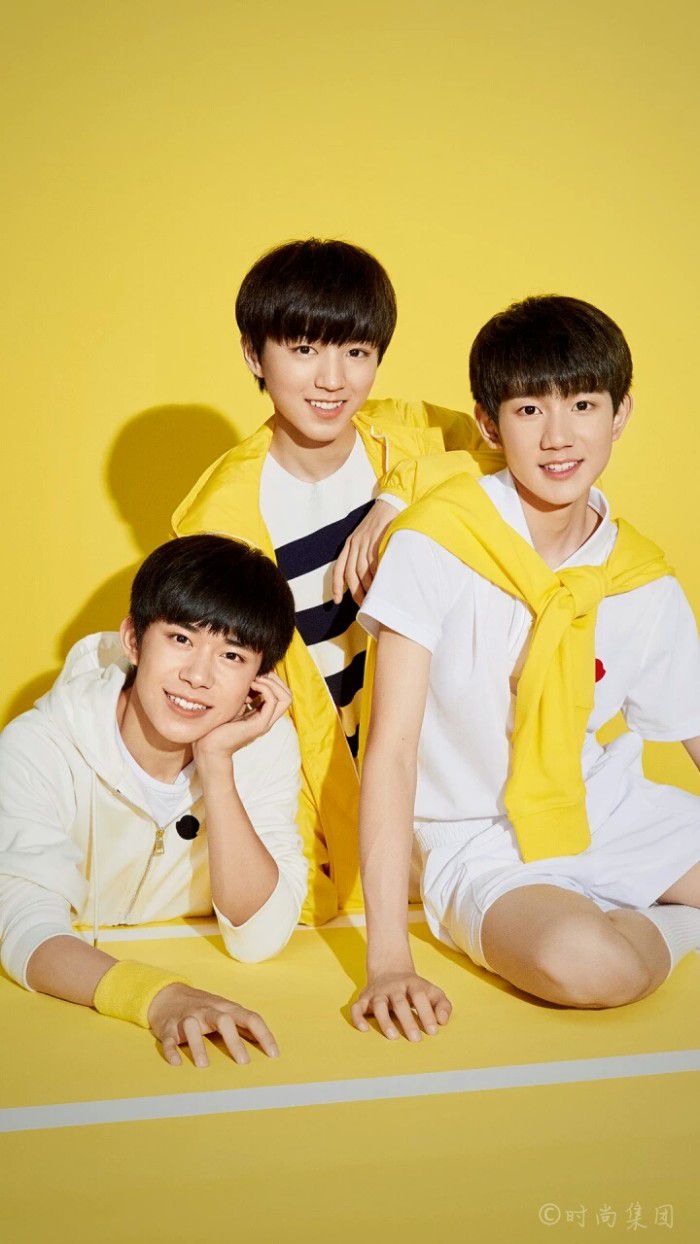 (From left to right: Jackson Yi, Karry Wang and Wang Yuan)
The boy band TFboys, with leader Karry Wang (王俊凯, born in 1999) and identical-looking members Wang Yuan (王源, born in 2000) and Jackson Yi (易烊千玺, born in 2000), is particularly popular among teenagers of similar or lower ages, as well as mommy boppers, who show their love by such means as grand birthday celebrations for their idols: Yi's fans organized over 70 activities globally to celebrate his 16th birthday last year, including renting the NASDAQ screen in Times Square to display his picture and wish him well, while launching birthday cake-shaped hot-air balloons in London and New York, buying a British manor for Yi's lifetime residence and tours for free, and other advertisements in Vietnam, Spain, Dubai, South Korea and Japan, as well as in 17 cities and provinces in China. Hopefully he did, indeed, have a happy birthday.
Lay Zhang张艺兴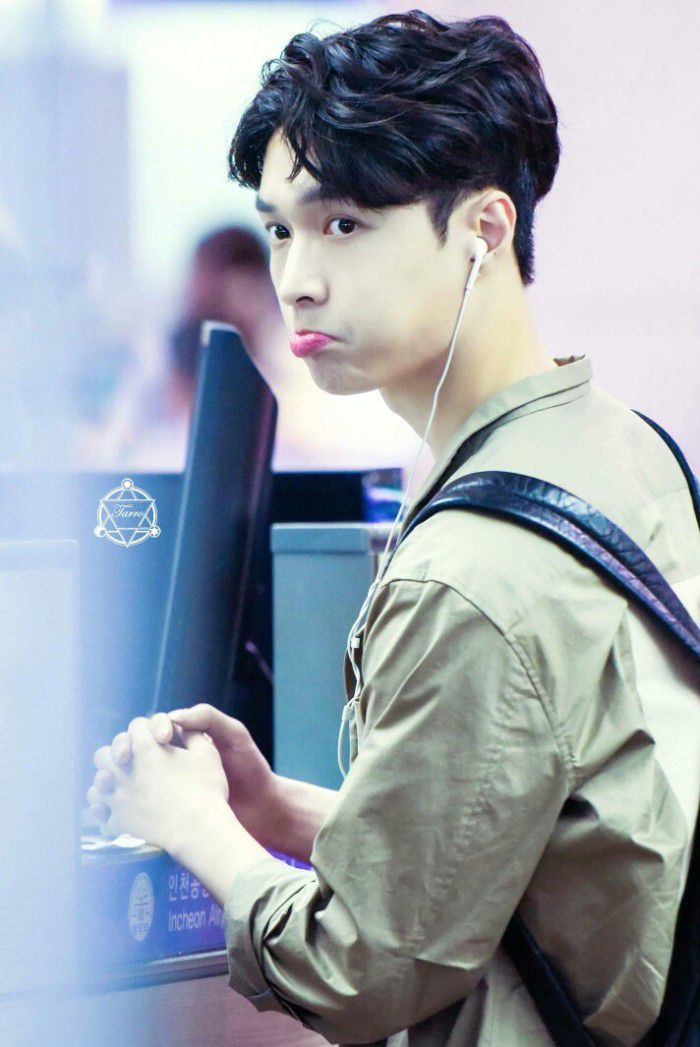 Chinese singer and actor Lay Zhang, still an EXO/EXO-M member, is now developing his career on the mainland. He has been nicknamed "little sheep" (小绵羊) for his daimeng (呆萌, lit. cute and clumsy) roles, especially for his performance on the Chinese reality TV show Go Fighting!.
Wu Lei 吴磊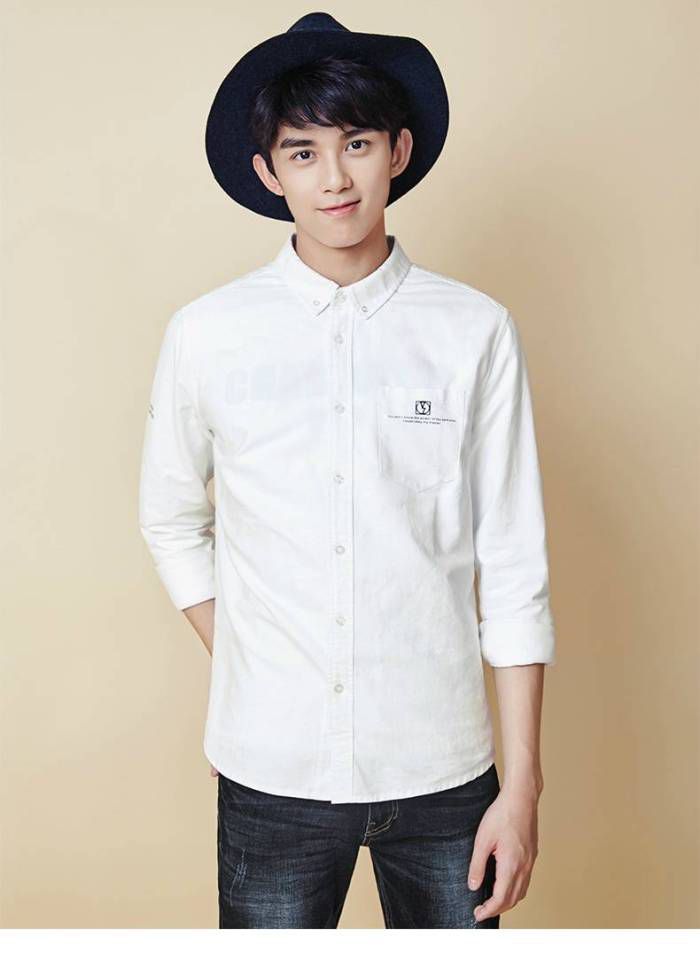 Wu Lei (born in December 1999) started to perform in advertisements at the age of three, and act in TV shows at six. Across 15 years Chinese audiences have witnessed "the people's little brother"(国民弟弟) growing from a cute boy to "fresh meat."
Liu Haoran 刘昊然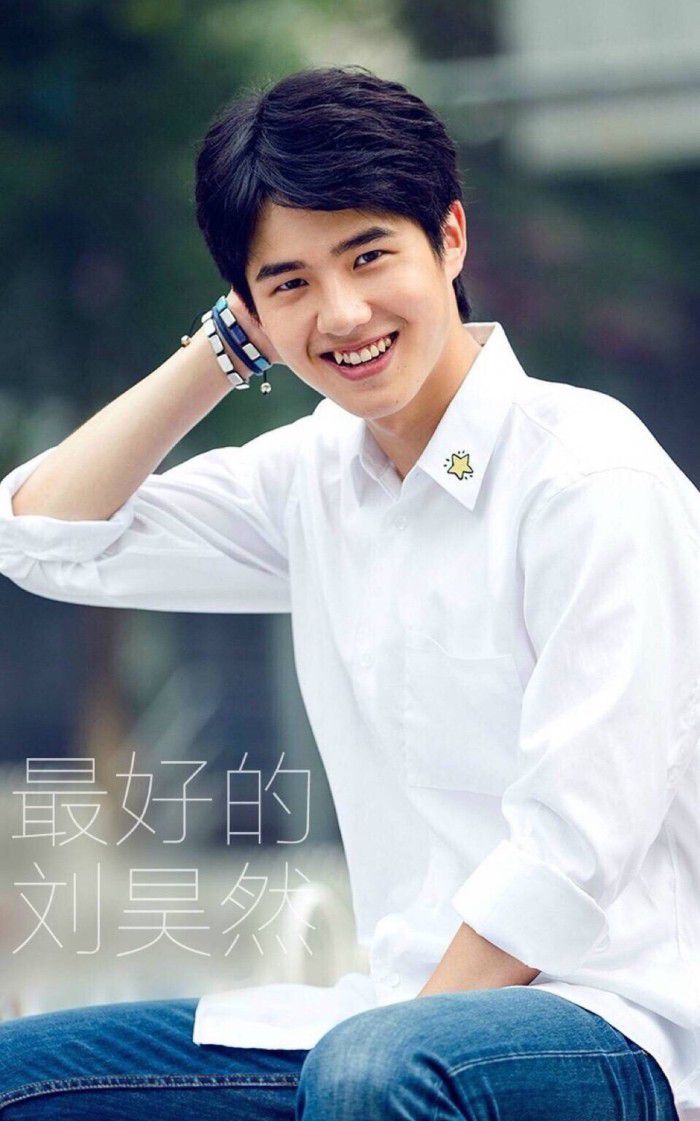 Chinese actor Liu Haoran (born in 1997) is currently studying at the Central Academy of Drama. Characterized by his friendly smile and "eye teeth", Liu has been called "the people's first love" (国民初恋) for his acting debut role in the film Beijing Love Story and other roles in school romance TV shows.
Chen Xuedong 陈学冬
The actor and singer Chen Xuedong started his performance career and rose to fame from acting in the film series Tiny Times 1-4, by writer and director Guo Jingming (郭敬明). Currently, Chen has over 26.59 million followers on Weibo.
Huang Zitao 黄子韬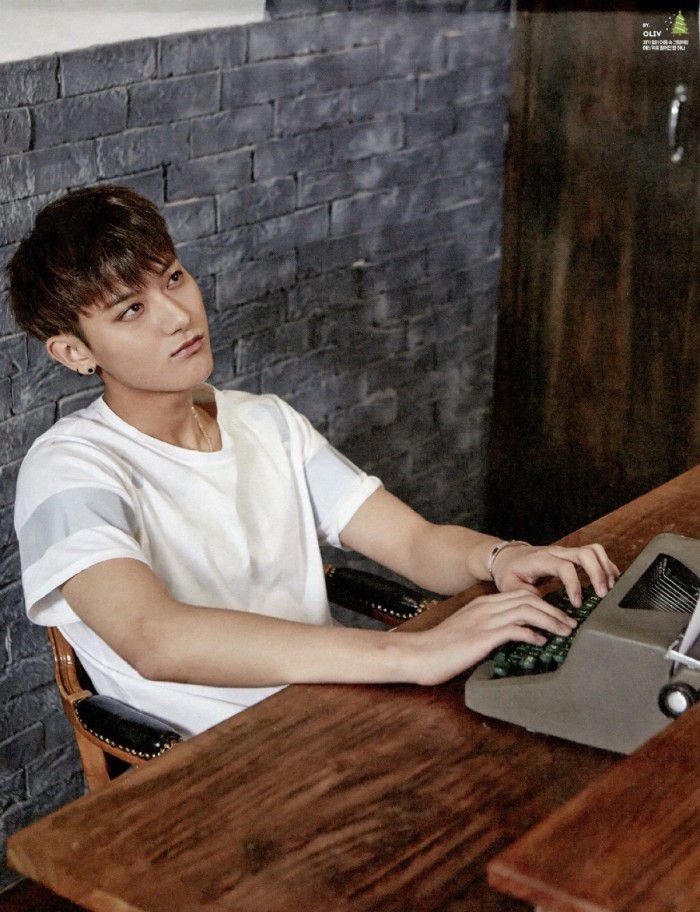 Huang Zitao or TAO, a former member of EXO/EXO-M, may not be as popular as the other three Chinese members of the group. However, he won fans and public attention with his cute, clumsy reactions, honest and frank personality, as well as abundant funny memes featuring him.
So which "fresh meat" gets your vote?
Image from sohu.com and duitang.com
---