Producer Jane Zheng and actor Jim Liu talked to fans about their film "The Farewell" at TWOC's latest event
When TWOC approached movie producer Jane Zheng to talk about her experience working on "The Farewell", she initially wondered if people would be interested. Based on the turnout and buzz at last Saturday's event, they certainly were—and we have some people to thank!
Firstly, many thanks to Jane, who spoke candidly about her experiences getting into China's film industry, the challenges of Sino-US co-productions (spoiler: censorship is a sore spot), and provided interesting behind-the-scenes tidbits from the movie. She even brought a copy of the film to show attendees some clips ahead of its release in China next January.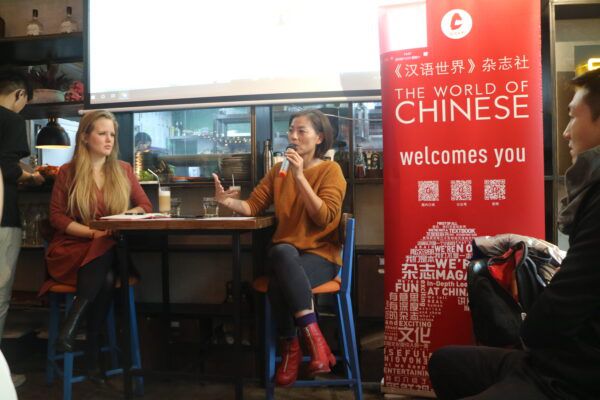 We want to extend another big thank-you to Jim Liu, who played Dr. Song in the movie, and joined as part of the audience. We spontaneously asked him to join in the Q&A section, and Jim provided a number of interesting anecdotes. In one story, Jim recounted how some administrative miscommunication led to the filming crew and actors being kicked out of the Changchun hospital where they were supposed to be filming.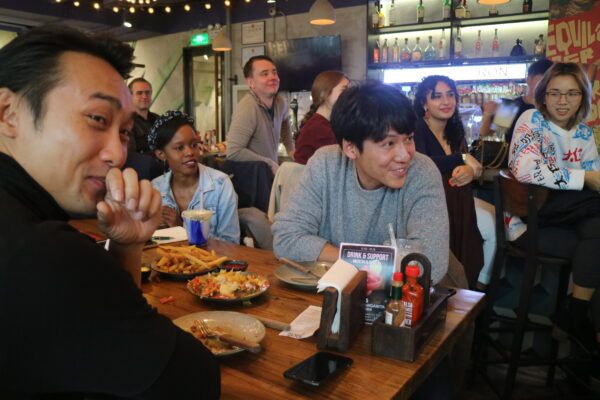 We also want to thank Q Mex Taqueria, who hosted us in their chic Xinyuanli location. We are particularly grateful for the engaged staff, who helped make sure that we could show the movie clips.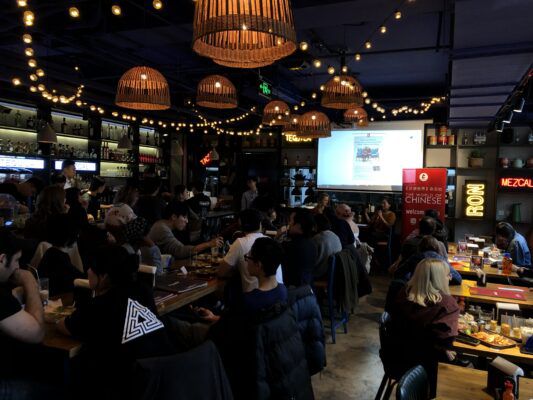 Finally, we want to thank all of the people who came out to support us! Many congratulations to the winners of our magazine giveaway raffle! We hope that you enjoy your own "The Good Life" issue, including our review of "The Farewell." Here are a few more photos from the event—if you took your own snaps, feel free to tag us on social media!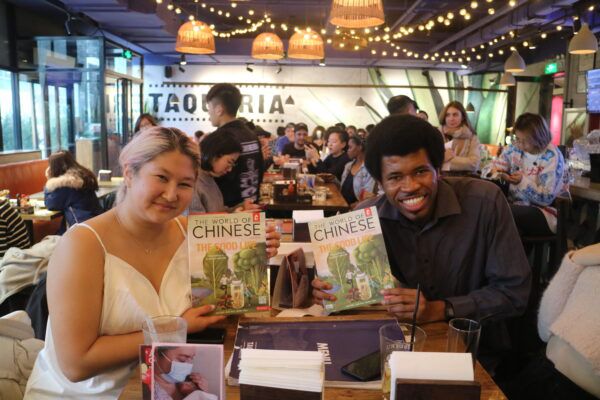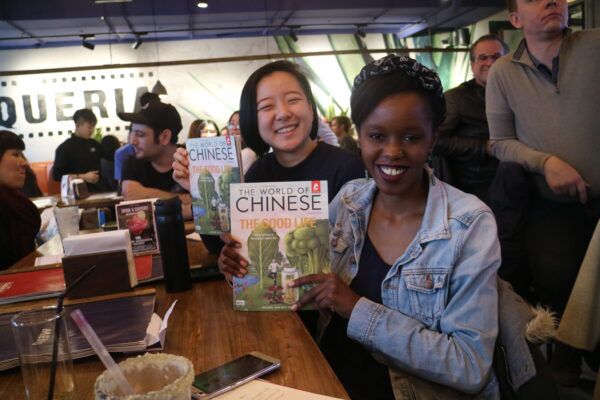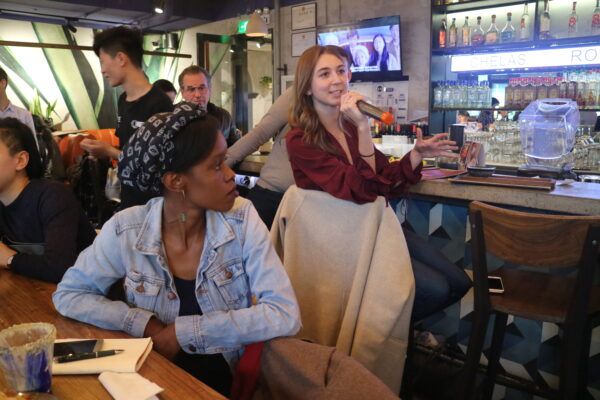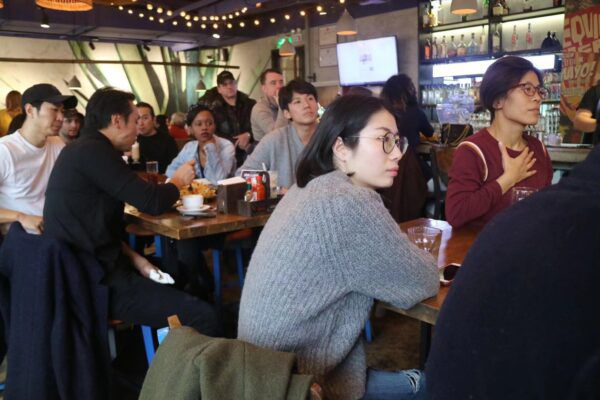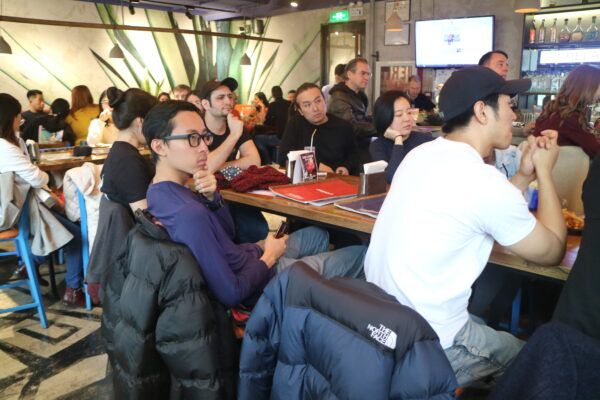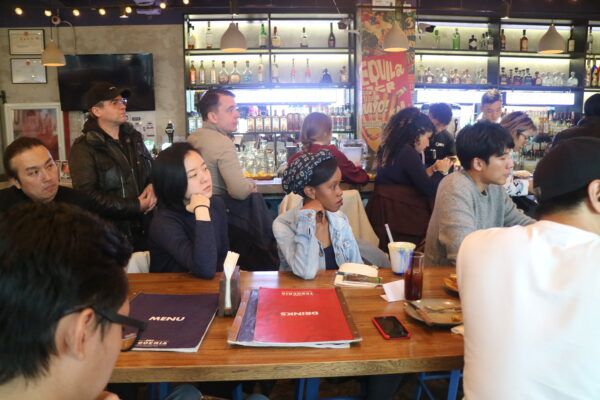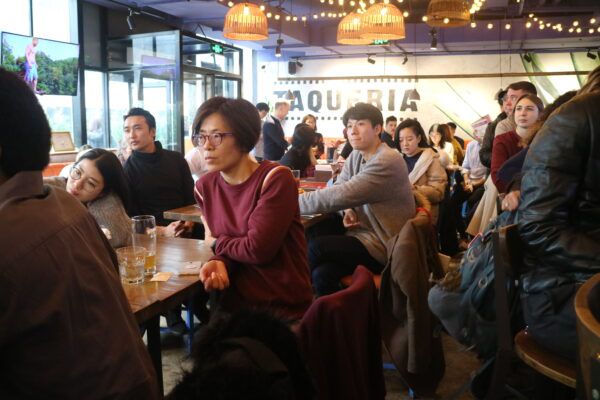 ---