Five classic works of Chinese children's literature
"One thing I am frequently proud of is that I was once a child, and am still a child," writer Bing Xin (冰心) stated in Letters to Young Readers, her well-known collection of essays for children published in 1926.
Born on October 5, 1900, the author from Yantai, Shandong province, spent most of her 70-year career writing for children. Known for their gentle style and use of an intimate, first-person voice, many of her hundreds of essays and poems are required reading for Chinese schoolchildren. A literary award named after Bing Xin is now one of the most prestigious prizes in children's literature in China.
Many authors from Bing Xin's own time, such as Zhou Zuoren (brother of Lu Xun), had lamented the lack of literature written specifically for children in China—for centuries, children had grown up reading Confucian tomes and classics such as Dream of the Red Chamber and Strange Tales From a Chinese Studio. Thanks to the efforts of Bing Xin and others, China now boasts a large corpus of imaginative tales that can be enjoyed by children as well as adults, such as these below:
The Scarecrow 《稻草人》(1922)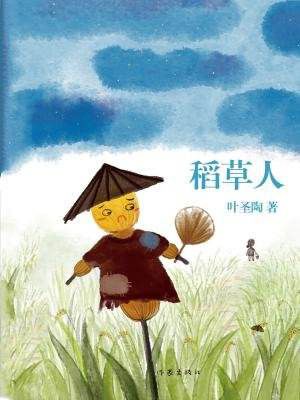 Considered one of the first works of children's literature in China, this dark fairy tale by noted "May Fourth" author Ye Shengtao (叶圣陶) is told from the viewpoint of a sentient scarecrow whom an old woman puts up in her rice field. Rooted to the spot, the scarecrow watches various tragedies befall his owner, and other people and animals that pass his way, but is unable to warn them or to help. Ye's use of dramatic irony through the silent and innocent scarecrow reflects the helpless condition of weaker members of Chinese society in the early 20th century.
My Memories of Old Beijing 《城南旧事》 (1960)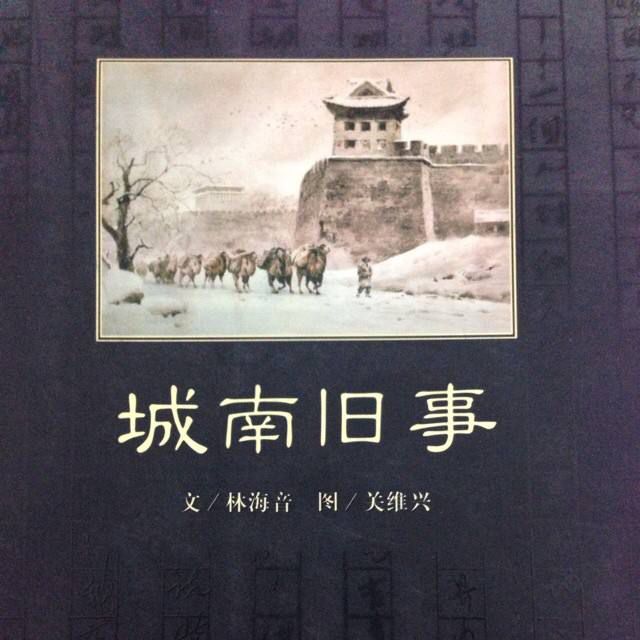 "As I write, silently and slowly, I see the string of camels approaching under the winter sun, hear the slow and pleasing toll of their bells, and my childhood returns to my heart," goes the prologue of Taiwanese author Lin Haiyin's (林海音) autobiographical novel, set in southern Beijing in the 1920s. Five vignettes follow the precocious Lin, then known as Yingzi, as she grows up and becomes aware of the failings and injustices of the world around her, as well as the impact of her own actions. The book was made into a movie in 1982, and an English translation was published in 1992.
Tale of Shuke and Beita 《舒克贝塔传》(1982)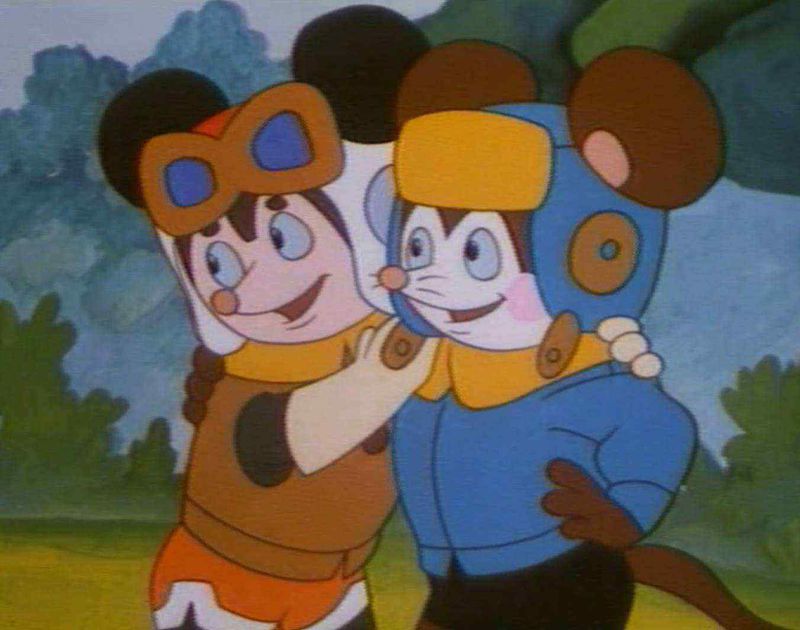 This series by well-known children's author Zheng Yuanjie (郑渊洁) was published throughout the 1980s and adapted into an animated film in 1989. It follows the adventures of two mice, Shuke and Beita, who are a pilot and a tank driver. The two become friends, and fight a gang of pirates. In the movie, they also befriend a boy named Pipilu from Zheng's other beloved series, Pipilu and Luxixi, and he joins in their efforts to save humanity.
Strange Old Man《怪老头儿》(1991)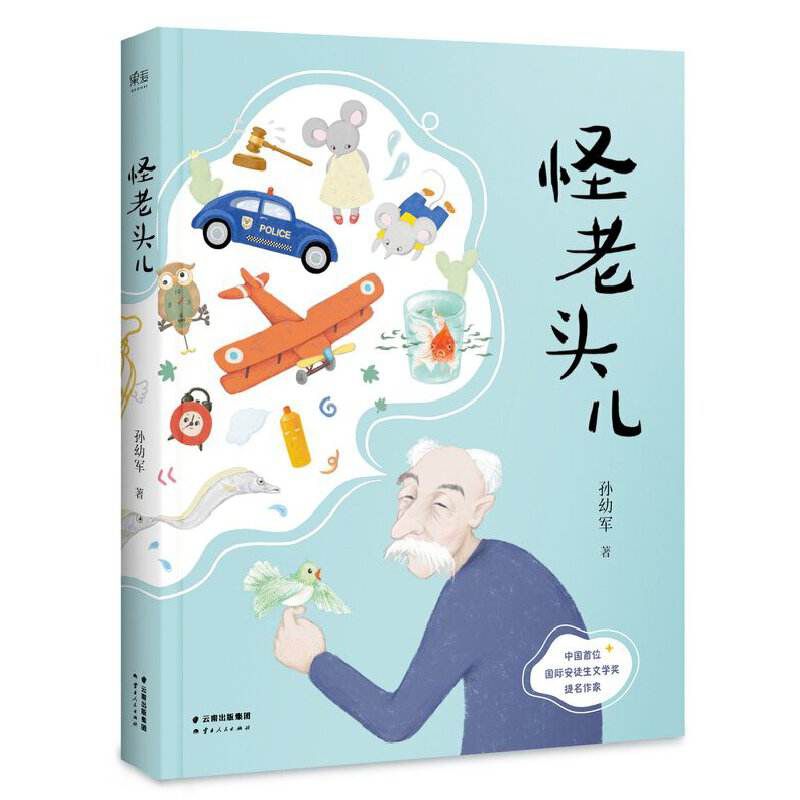 This anthology of whimsical short stories by Sun Youjun (孙幼军), the first Chinese author to be nominated for the Hans Christian Andersen Award (for his equally popular series Adventures of the Little Rag Doll), was originally published in installments. A lonely boy meets an eccentric old man on the bus, who leads him on various impossible adventures such as swallowing a bird to cure tapeworm, catching ribbon fish in a reservoir, and visiting his father as a child. Sun's deft magical realism is sprinkled with many humorous details about childhood in 1980s China, making the book a nostalgic read for many who grew up in the era. The stories were adapted into a stop-motion animated TV series in 1992.
Bronze and Sunflower 《青铜葵花》(2005)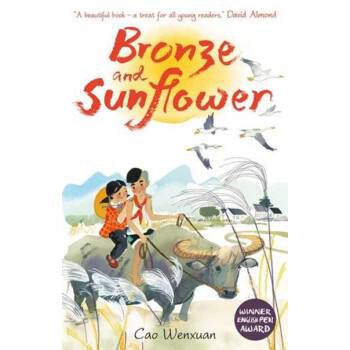 Winner of the China Writers Association's Excellent Children's Literature Award in 2005, this novel by Cao Wenxuan (曹文轩) tells of a city girl, Sunflower, who is adopted by the family of a mute cowherd, Bronze, during the Cultural Revolution. The two children become fast friends, and despite the many hardships that befall their family over the years, their loyalty to each other never wavers. Cao, who has written other well-known children's books such as The Grass House (a winner of the Bing Xin Children's Literature Award) and The Bird, was the first Chinese author to win the Hans Christian Andersen Award in 2016. The English translation of the book by Helen Wang also won several awards.
Read TWOC's interview with Cao, in which he discusses his inspiration for Bronze and Sunflower, here.
Cover image from VCG
---