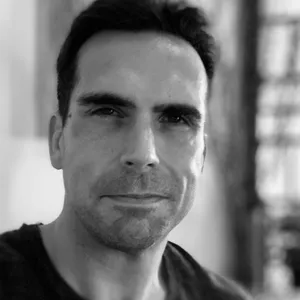 Jeremiah Jenne
Jeremiah Jenne is a writer and historian based in Beijing since 2002. He earned his PhD from the University of California, Davis, and has taught Late Imperial and Modern Chinese History for over 15 years. His essays and articles on China have appeared in The Economist, the South China Morning Post, The Journal of Asian Studies, the Los Angeles Review of Books, and The World of Chinese. His writings can also be found in China in "2008: A Year of Great Significance," "The Insider's Guide to Beijing," and the 2015 collection "While We're Here: China Stories from a Writer's Colony." Jeremiah frequent speaks and leads workshops on history, culture, and cultural adaptation for students, embassies, companies, and community groups. Along with David Moser, Jeremiah also hosts the podcast Barbarians at the Gate.
Asian-Australian author Shelley Parker-Chan's "She Who Became the Sun" may not be historically accurate, but that's not the main reason to read it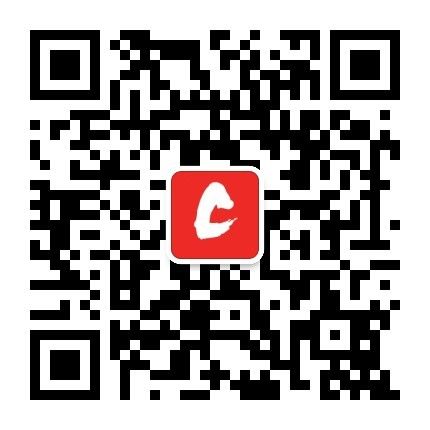 Scan to follow us on Wechat!
WeChat Official Account: Theworldofchinese