THE BEST OF THE WORLD OF CHINESE TO YOUR INBOX
We'll keep you updated with the latest and best content about Chinese society, culture and travel.
William Tanza
William Tanza is TWOC's web manager. He interested in technology and finance. He's not much of a writer, but thanks to the TWOC editors, his pieces made it here.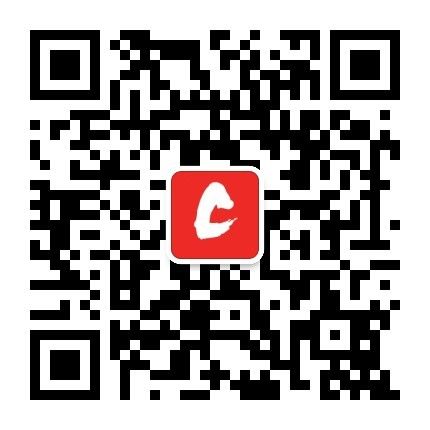 Scan to follow us on Wechat!
WeChat Official Account: Theworldofchinese