THE BEST OF THE WORLD OF CHINESE TO YOUR INBOX
We'll keep you updated with the latest and best content about Chinese society, culture and travel.
The subtle misogyny of subway ads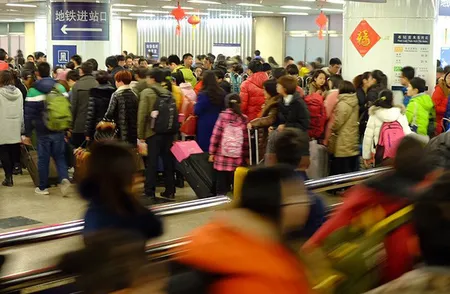 The Beijing subway is dangerous terrain for the unwitting commuter. Follow these simple guidelines to survive Beijing's subway rush hour.
+ More Posts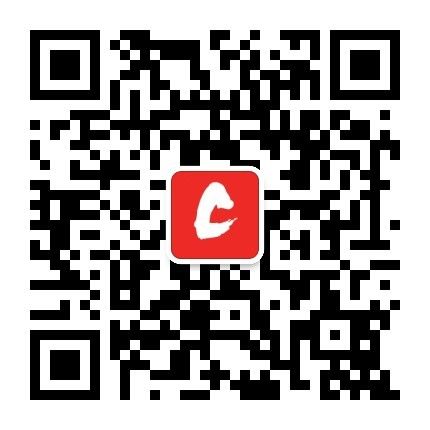 Scan to follow us on Wechat!
WeChat Official Account: Theworldofchinese