THE BEST OF THE WORLD OF CHINESE TO YOUR INBOX
We'll keep you updated with the latest and best content about Chinese society, culture and travel.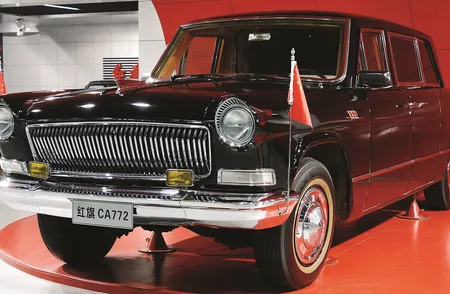 Could a Maoist marque help steer China's automotive revolution?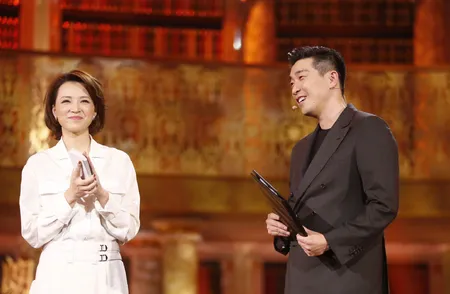 Year-round ice-park, puppy vision, and dodgy Porsches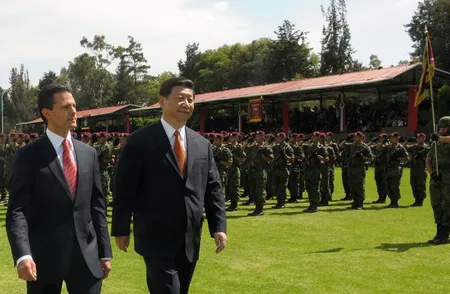 Amid Trump's bombast, China eyes economic relationship with more receptive Mexico
+ More Posts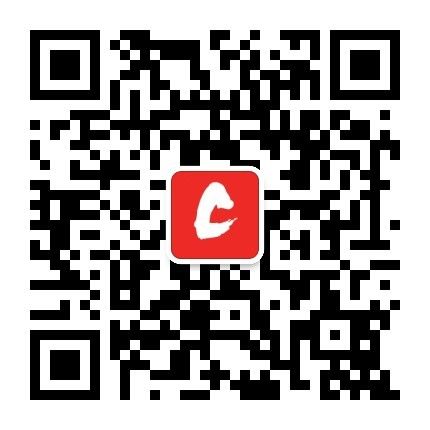 Scan to follow us on Wechat!
WeChat Official Account: Theworldofchinese