THE BEST OF THE WORLD OF CHINESE TO YOUR INBOX
We'll keep you updated with the latest and best content about Chinese society, culture and travel.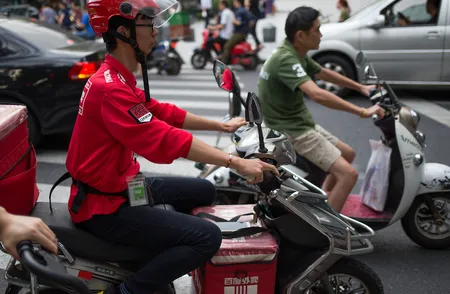 China's e-bike explosion is caught between convenience and road safety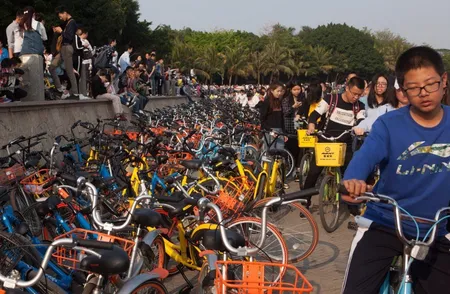 E-bikes are everywhere and that's a problem. Is a crackdown on the way?
+ More Posts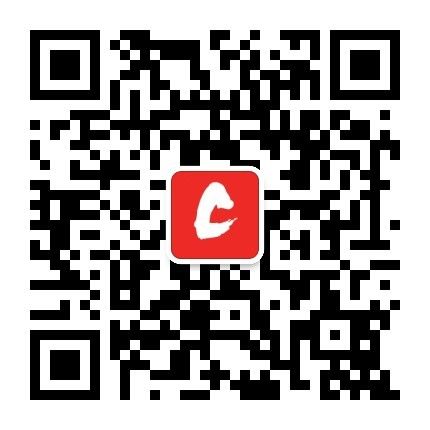 Scan to follow us on Wechat!
WeChat Official Account: Theworldofchinese