THE BEST OF THE WORLD OF CHINESE TO YOUR INBOX
We'll keep you updated with the latest and best content about Chinese society, culture and travel.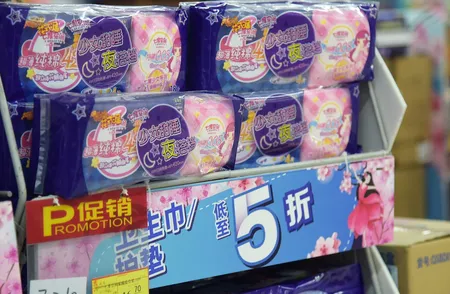 The high cost of sanitary products in China has created a hidden "period poverty" crisis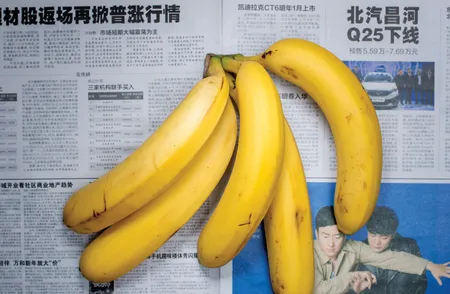 Stefen Chow and Huiyi Lin measure the poverty line in photos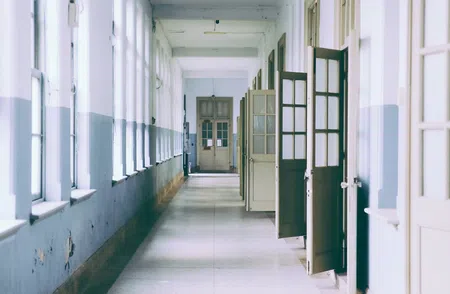 Should rural youths pursue places at vocational schools instead of universities?
+ More Posts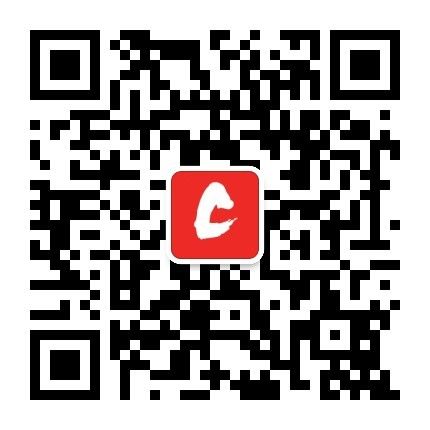 Scan to follow us on Wechat!
WeChat Official Account: Theworldofchinese