Your favorite labor-related stories from TWOC
Happy Labor Day to one and all. We here at TWOC hope that you are having a great time and enjoying this festive time.
To celebrate, we present to you some of your favorite stories on working in China.
Enjoy!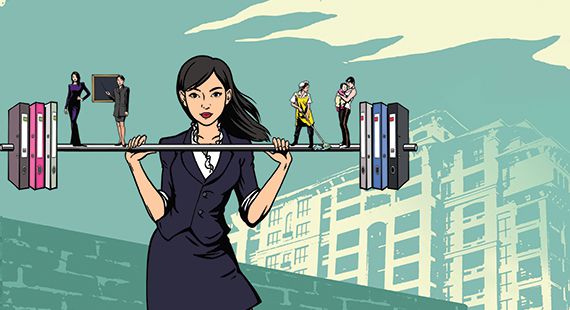 Women in the workplace, a divisive topic in most areas and China proves to be no exception. Opinions differ regarding the current situation of women in the workplace and despite growing awareness and attempts to improve equality, there are reasons to believe that the situation may be worsening.
It's a classic battle between traditional values and genders roles and the progressive and ambitious mindset of today's Chinese women.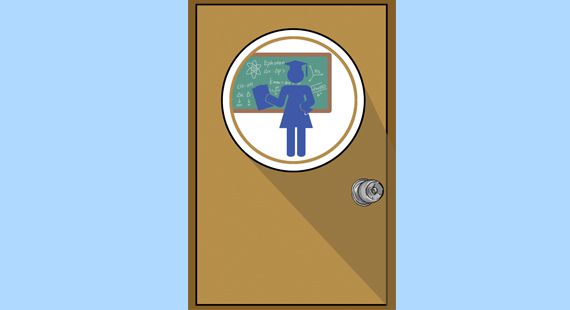 And of course, there are times when debates over female employees come to a head and the only way for a resolution is to head to court.
In this story, we take a look at a few cases where sexual discrimination led to lawsuits. We explore the victims behind the cases and what, if anything, resulted from these cases.

Despite what was explored in the two previous stories, there are many workers that simply adore their jobs, whether it be due to the comprehensive list of benefits, flexible working hours, or simply the presence of a tolerable boss.
Chinese online recruiting service, Zhaopin, worked together with Peking University to compile a list of the top 10 employers in China. The results include companies from the auto industry, banking, as well as the ever present tech companies.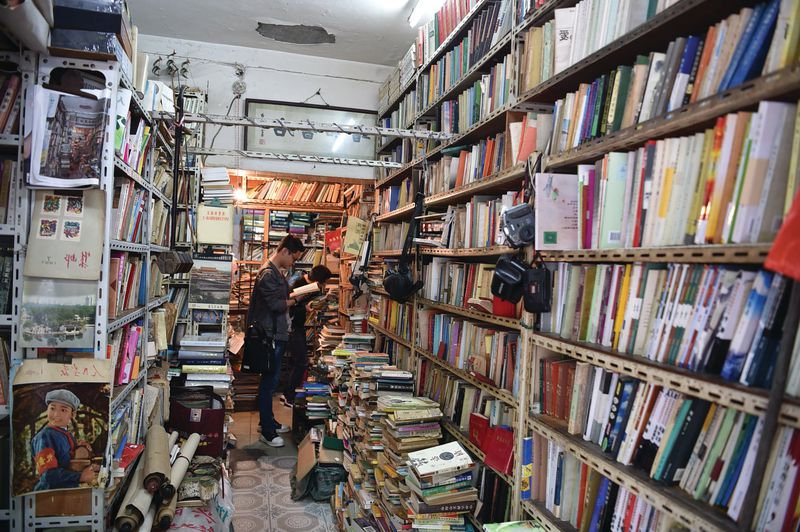 Not everyone in China aims to work at a large company with a boss that is all-too-much in the public spotlight. Some prefer to hunker down on their own and do something that makes them happy. And a small portion of these people are the ones who open up independent bookstores.
But in the age of online retail, physical bookstores face a challenge to attract visitors. In this story we take a look at a few bookstores, talk to owners, and see what plans and initiatives they undertake to stay afloat.
HARD WORKERS OF AN ANCIENT ERA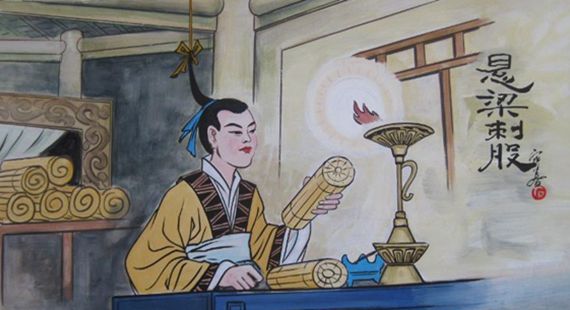 Ancient China is full of examples of laborious individuals using all manner of schemes to keep their productivity at a high level.
Here, we illustrate a few of the more interesting and unusual cases. Be warned: there will be mentions of self harm, sleeping on logs, and using a rooster alarm.
TOP 10 JOBS IN CHINA BESIDES TEACHING ENGLISH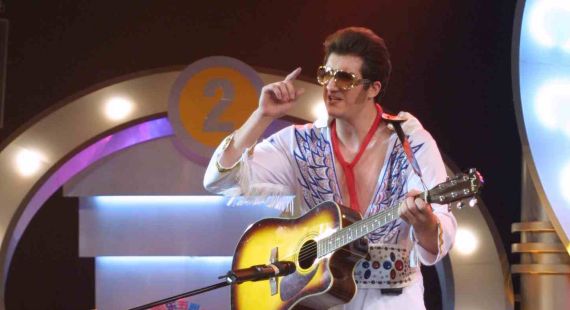 Those who teach English in China may do so for variety of reasons—you love imparting knowledge to the ignorant, it's what you studied at university, you love the (potential) flexibility. But it is very easy to forget that there are other options out there.
We list ten OTHER forms of employment you should be consider rather than referring to "default".
---