A second Didi tragedy, a swimmers' scuffle, a Trans-Siberian road trip, and a recalcitrant train-rider gets flesh searched—it's Viral Week
Viral Week is our weekly round-up of the weekend's trending memes, humor, rumor, gossip, and everything else Chinese netizens are chatting about. Think of this as a record-breaking summer that's finally ending.
Coming up this week, we have a Mafengwo-funded trans-Siberian road trip, more Sino-Korean sports controversy, and a recalcitrant passenger on the high-speed rail. But first…
Another Didi tragedy
A female passenger was raped and killed by her Didi driver in Wenzhou, Zhejiang province, on August 24—just three month after a similar tragedy prompted the ride-hailing up to take its "Hitch" services offline and make purported improvements to passenger safety.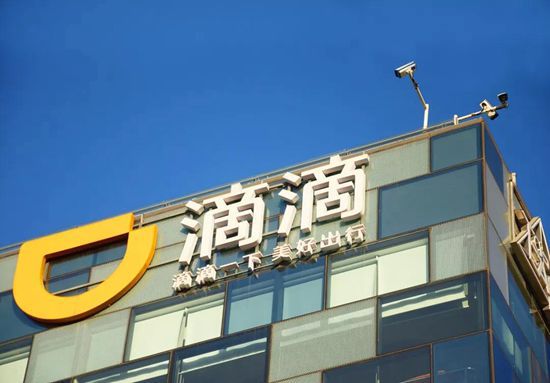 According to a friend of the passenger, surnamed Zhao, the 20-year-old had texted an SOS to her before they lost contact, 40 minutes into her ride. After reporting the incident, both the friend and police were asked to wait by Didi's customer service representatives, who said that "safety experts" were reviewing the issue and would respond within the hour.
It was later reported that the platform had taken no action when, two days earlier, another passenger reported the same driver for harassment, after escaped from his vehicle. Didi's dreadful "Hitch" services are once again offline, but it's going to take a lot more than a form response to address this storm of criticism (not to mention over 50 other harassment cases and sex crimes from the last three years).
Mafengwo pays 80,000 RMB compensation over simple hotel mixup
Chinese trip-planning website Mafengwo has a standard compensation scheme for mistakes over users' hotel bookings: refunds of up to 216 RMB, or the taxi fare to the right hotel.
The tactic didn't work, though, for Weibo user @ 二村不停: On August 26, Mafengwo apologized for booking him at Barbados Island Hostel, Greece, rather than Barbados Hostel, Vladivostok, suggesting that he took a taxi for the 11,730-kilometer ride.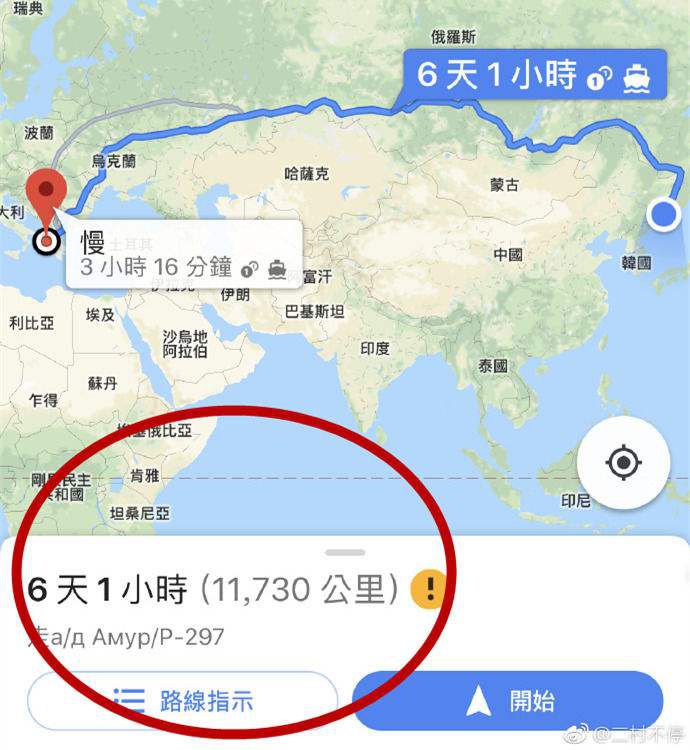 After intense negotiation, the platform agreed to compensate 二村不停 three times the hotel fare plus his estimated taxi fare—the latter around 80,000 RMB. It's unknown if the user will actually use the money on a six-day road trip to Barbados instead.
Swimmers' scuffle sparks anti-Korean sentiments
Last Thursday, during a training session for the Asian Games, South Korean swimmer Kim Hye-Jin accidentally hit Chinese swimmer Duo Shen, who responded by kicking Kim in the belly. Chinese officials apologized at the scene, and later the Athlete's Village, but the Korean Olympic and Sport Committee lodged a complaint nonetheless.

Chinese netizens have been fuming at the incident, after popular video platform Li Shipin stated Kim blamed Duo's assault for her poor performance at the Games.

Bangzi (棒子), meaning "stick", is a common Chinese insult for Koreans, stemming from the latter's supposed obsession with eating corn-on-the-cob on a stick.
Bully gets bullied
A viral video from a high-speed train from Jinan to Beijing has resulted in a notorious bully being harassed online.
After the man refused to give up a window seat  to its rightful owner, train officers asked the man to return to his own seat; he refused, bizarrely claiming that he could not stand up. Enraged netizens did a human flesh search on the man and spread his personal information online, claiming he has a long history of malicious behavior.
(Hupu)
The following day, the man, now known as High-Speed Rail Seat Bully (高铁霸座男子), uploaded an apology video, saying he regretted his actions, and that he violated social morality and harmed the woman. However, he has continued to receive harassment, and lawyers warn that spreading others' personal information online is a violation of privacy laws.
---