Fantasy series' last-minute disappearance was the latest high-profile "postponement" in Chinese entertainment
It was one of the most hotly anticipated shows of the year—right up until it was cancelled.
Tipped as China's answer to Game of Thrones, the 55-episode Novoland: Eagle Flag (九州缥缈录) was yanked from streaming platforms Tencent and Youku 20 minutes ahead of its June 3 debut, the latest in a string of high-profile "postponements" that has battered an already-beleaguered entertainment industry.
Even by the mercurial standards of Chinese censorship, the decision to pull Novoland so close to its premiere was a dramatic one, recalling the sudden yanking of Django Unchained from Chinese cinemas on the day if its release (Novoland ostensibly had distribution problems). But it is not unusual in the current climate, which has seen the actual Game of Thrones finale fail to air, and numerous other productions suddenly put on hiatus.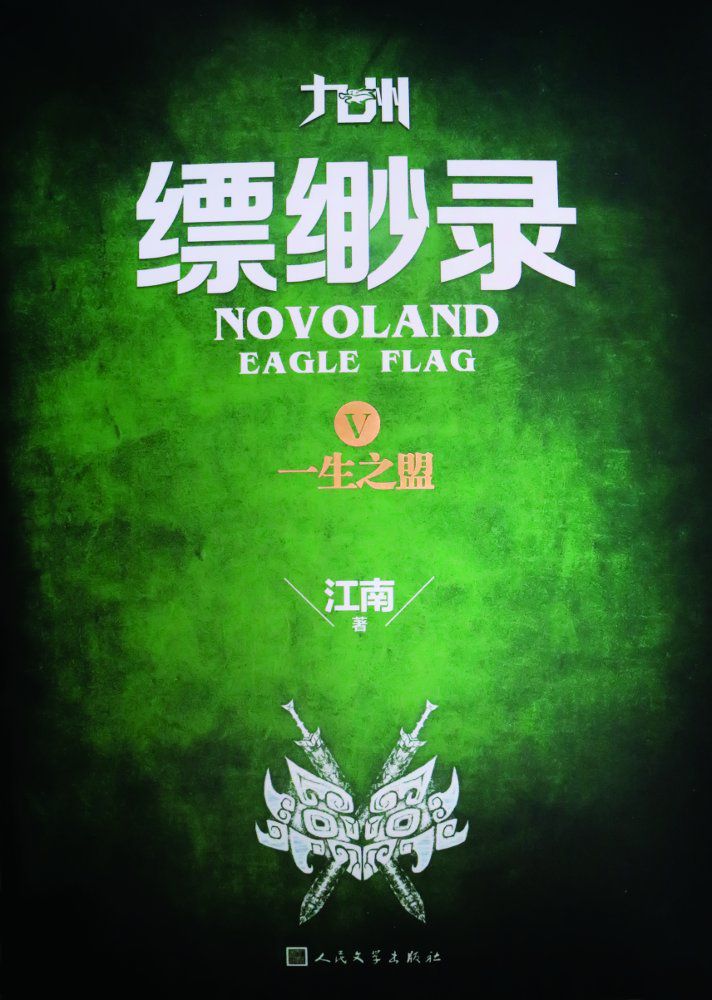 These events bring into stark relief tensions between China's lucrative, market-oriented entertainment business and the "core socialist values" that the state prefers to promote—a contention that has existed ever since the industry introduced advertisers and market-oriented programming in the 1990s. Profit-driven producers began sneaking lurid scenes of outlandish depravity in anti-Japanese serials aimed at titillating viewers, while appeasing censors with their nationalist message.
As reality shows and talent contests began scoring the biggest audiences in the 2000s, the most high-profile examples soon found themselves criticized, edited or cancelled by scandalized authorities. In the recent decade, Chinese producers have tended recycle literary adaptations and devote lavish budgets to costume dramas like The Story of Yanxi Palace (延禧攻略) and Ruyi's Royal Love in the Palace (如懿传).
Fantasy flicks like Novoland, which is based on a six-volume web series set in the fictional "Nine Continents" universe, were another good bet—until recently . Aside from their mass appeal, dramas with historical, literary or other-worldly settings unshackled scriptwriters from many of the constraints of realism and "correct values" in plotting contemporary dramas.
However, it's this embrace of escapist fantasy that seems to have irked the censors the most.  In 2015, the State Administration of Press, Publication, Radio, Film and Television (SAPPRFT) criticized the long-running trend of anti-Japanese war serials being "too entertaining," while editorials lambasted the increasingly vulgar content of shows such as Wondrous Knight of the War of Resistance against Japan (抗日奇侠) or The Arrow in the Bow (剪在弦上). Even fans had tired of "divine dramas" that portrayed Chinese heroes chopping Japanese enemies in half with a single blow, fending off armed platoons with their bare hands, or blowing up fighter planes with a hand grenade.
But while hit fantasy and historical series like Legend of White Snake (新白娘子传奇) or The Longest Day in Chang'an (长安十二时辰) avoid some of the sensitivities that come with portraying a 20th-century war, that has not prevented conservative critics from accusing them of "twist[ing] the narrative of the country's past" or weakening the "positive spiritual guidance" of Chinese youth with lavishly "hyped" depictions of historical figure and palace life. Both shows soon fell victim to so-called "medium problems" last week, along with Hunan TV's Investiture of the Gods, a costumed conspiracy set in the Shang dynasty that was replaced at the last minute with Young Blood, a historical drama about patriotic soldiers.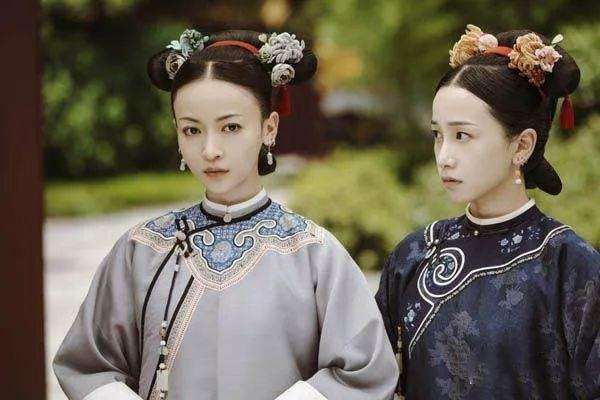 Since March, a de facto ban on "themed" dramas has presented entertainment bosses with a deep dilemma—how to produce quality content that meets the approval of both viewers and increasingly stringent censors, while surviving in a competitive media environment. Novoland, a supposed 72 million USD production about a nomadic prince and a trainee warrior who fall for the same princess while fighting warlords, is about as innocuously entertaining as it comes, making its cancellation an alarming precedent for any studio considering its investment options this year.
Shows that have attempted to depicted more realistic scenarios that resonate with younger audiences, such as a recent spate of "study abroad" dramas set in the US, have also run into political headwinds even after being approved—several big-budget productions were cancelled shortly before broadcast as US-China tensions deepened this month.
The really bad news? While producers have gamely tested boundaries previously, authorities are indicating this latest crackdown may be less a medium problem—and more "the new norm."
Read TWOC's 2017 cover story on the Novoland universe and its influence on the Chinese fantasy genre here
---