THE BEST OF THE WORLD OF CHINESE TO YOUR INBOX
We'll keep you updated with the latest and best content about Chinese society, culture and travel.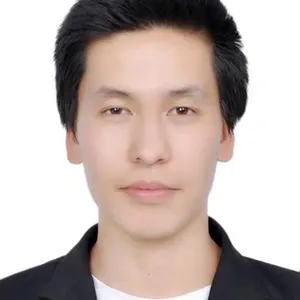 Eduardo Baptista
Eduardo Baptista is a former editorial intern at The World of Chinese. He is a fan of rap, basketball, and the TV rom-coms "Yanxi Palace" and "First Half of My Life." Eduardo studied history at the University of Cambridge.
China's booming market for K-pop is inspiring domestic hopefuls to train for a career in the industry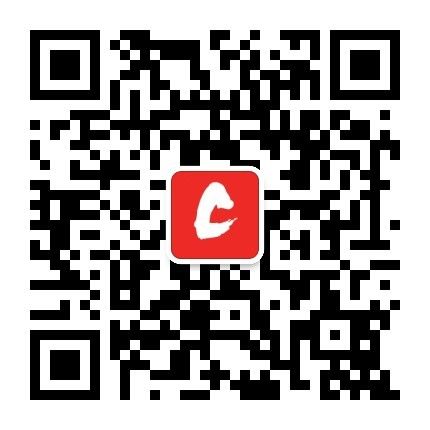 Scan to follow us on Wechat!
WeChat Official Account: Theworldofchinese