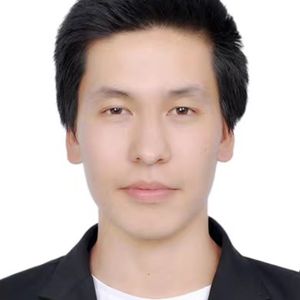 Eduardo Baptista
Eduardo Baptista is a former editorial intern at The World of Chinese. He is a fan of rap, basketball, and the TV rom-coms "Yanxi Palace" and "First Half of My Life." Eduardo studied history at the University of Cambridge.
China's booming market for K-pop is inspiring domestic hopefuls to train for a career in the industry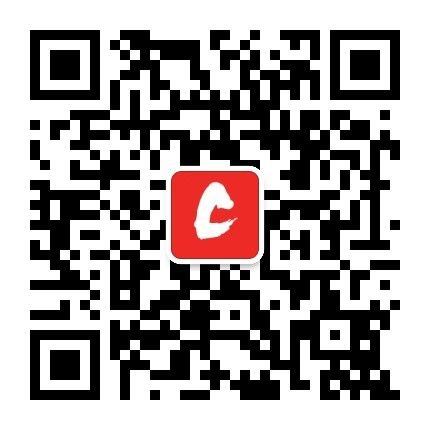 Scan to follow us on Wechat!
WeChat Official Account: Theworldofchinese