THE BEST OF THE WORLD OF CHINESE TO YOUR INBOX
We'll keep you updated with the latest and best content about Chinese society, culture and travel.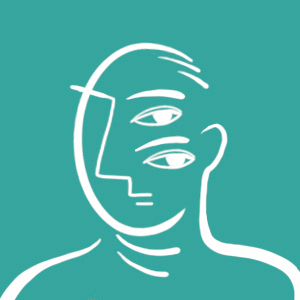 Ericka Vega
Ericka Vega is a contributing writer at The World of Chinese.
Parents demand more homework, celebs fabricate achievements, and pilot's partner enters the cockpit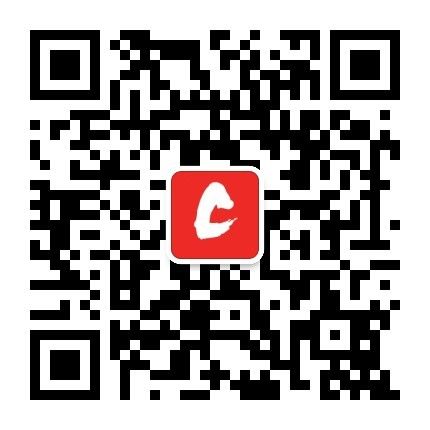 Scan to follow us on Wechat!
WeChat Official Account: Theworldofchinese