THE BEST OF THE WORLD OF CHINESE TO YOUR INBOX
We'll keep you updated with the latest and best content about Chinese society, culture and travel.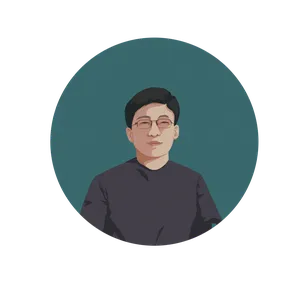 Aaron Hsueh
Aaron Hsueh is a Chinese editor at China News Service and a former intern at The World of Chinese. He graduated from the University of International Business and Economics in July of 2021. Being a travel and culture enthusiast and a sports fanatic, he writes mainly on Chinese culture and language.
A Chinese language guide to cheering on your team and dealing with defeat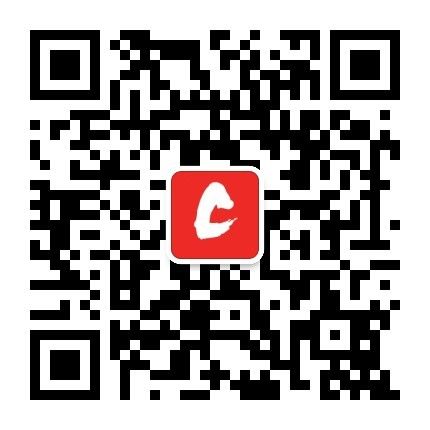 Scan to follow us on Wechat!
WeChat Official Account: Theworldofchinese