THE BEST OF THE WORLD OF CHINESE TO YOUR INBOX
We'll keep you updated with the latest and best content about Chinese society, culture and travel.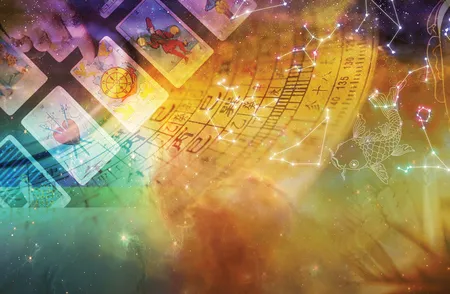 The long-suppressed practice of divination revives, with modern twists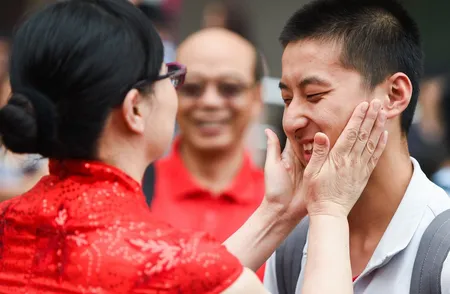 Purple buttocks? Qipao-wearing? Anxious test-takers and parents have many rituals for the big day
+ More Posts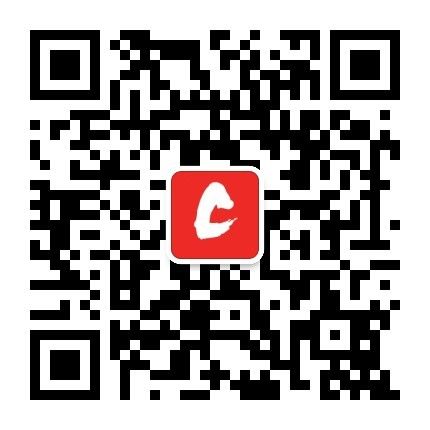 Scan to follow us on Wechat!
WeChat Official Account: Theworldofchinese