THE BEST OF THE WORLD OF CHINESE TO YOUR INBOX
We'll keep you updated with the latest and best content about Chinese society, culture and travel.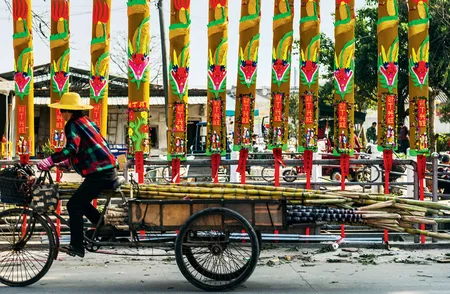 Guangdong photographer Huang Ruide captures ten years of folk spirituality on film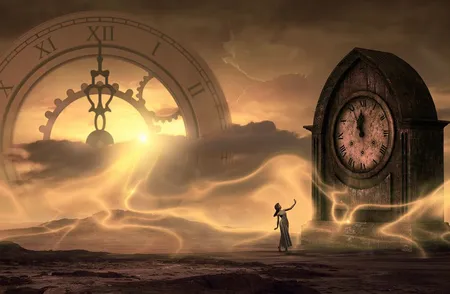 Pointing at the moon? Sharing pears? Four common Chinese superstitions explained
+ More Posts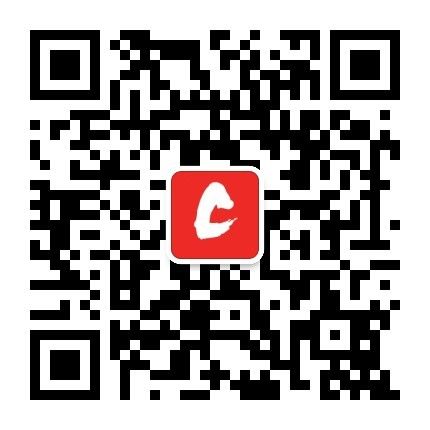 Scan to follow us on Wechat!
WeChat Official Account: Theworldofchinese