If you want to brag, don't try to be humble—these celebrities learned that the hard way.
Chinese people are educated to be humble. As Chairman Mao's said, "Modesty helps one to progress, conceit makes one lag behind (虚心使人进步,骄傲使人落后)."
Certain celebrities have recently taken this saying a little too far, when they tried too hard to project a modest image amid a jarringly different reality.
Liu Qiangdong is unaware of his wife's beauty
Liu Qiangdong, founder of JD.com, one of the e-commerce industry leaders in China, once said in an interview that he doesn't know whether or not his wife is pretty. "I have 'face blindness.' I mean honestly I can't tell if she is pretty or not at all. I married her not because she is beautiful, because I don't even know,"  said Liu.
Netizens think he doth protest too much.
Liu's wife, Zhang Zetian, also known as "Little Sister Milk Tea," is a Weibo celebrity who was famous for her beauty long before their marriage. Back in 2009, a photo featuring Zhang holding a cup of milk tea in her classroom went viral online, and admiring fans who didn't know her name gave her the nickname. Though later some suspected that photo was a publicity stunt, it was enough to give Zhang a reputation as a beauty, and the image of her fresh-faced 16-year-old self is still associated with her years later.
Then again, everyone's definition of beauty is different, and there's no evidence to show that Liu was lying about having "face blindness." Seems a little weird that he married someone who rose to fame as a teenager based solely on a pretty picture, though.
Jack Ma regrets founding Alibaba
Jack Ma, founder and executive chairman of Alibaba Group, is believed to have changed the lifestyle of millions of Chinese people, and also his own net worth by a few billion of RMB. But according to Ma himself, founding Alibaba was the biggest mistake in his life. "It's the biggest mistake in my life that I founded Alibaba. I never thought it Alibaba would completely change my life. I just wanted to have a small business. [Now] I no longer have a personal life. If there is a next life, I would definitely make a different choice. I just want to be myself and enjoy my own life."
Maybe he'd practice kung fu instead?
Wang Jianlin owning nothing (except for a small goal)
Wang Jianlin, founder of Dalian Wanda Group, China's largest real estate development company, is known for humblebragging disguised as advice. In a 2016 interview, he gave rise to a viral saying when he suggested to young entrepreneurs should start with a "small goal"—"It's right for one to aim at huge success, to be the richest in the world. But, you should set a small reachable goal," Wang says, "such as, 'first, I will make 100 million RMB.'"
Just 100 million. No biggie.
It's particularly jarring to hear Wang attempting to be so humble, when he once said that the entire Walt Disney company was no match for Wanda's "wolf pack". (Wang failed to take on China's Disneylands and had to exit the theme park industry shortly afterwards). Also, it's said that Wang's favorite song is Cui Jian's "I Own Nothing." Well, he might be getting there…
Ma Huateng lives in an ordinary house
Ma Huateng, founder and CEO of Tencent, supposedly wants to keep a low profile. So, when asked about family life in an interview. Ma preferred to describe it as "ordinary." "We are just a common family without anything special. At best, our house might be a little bigger," he claimed.
Here is Ma's house—one of them. Located in Hong Kong, it's reported to be worth 480 million RMB: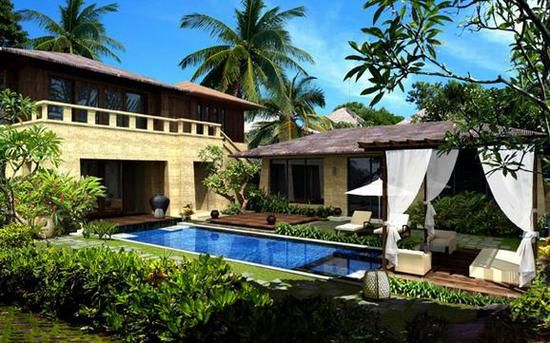 Another is in Sanya, Hainan province, worth over 50 million RMB.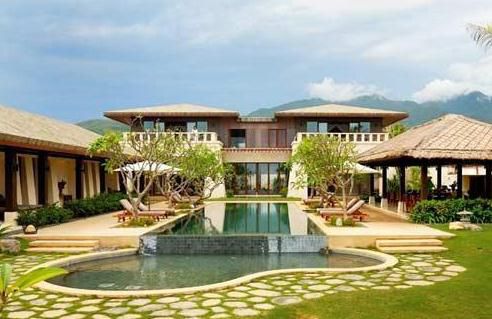 Zhang Jike dabbles in ping pong
It's not just rich, powerful tycoons who humblebrag. In a reality show, national team ping-pong player Zhang Jike was disguised as a waiter in a hotel, chatting with kids. One child happened to ask him: "Can you play ping pong?" Zhang answered calmly: "A little."
To be fair, we can't blame Zhang for showing off on purpose in this situation, but his answer went viral online, because it was funny considering his achievements (according to Wikipedia):
Zhang Jike, born in 1988, achieved a career Grand Slam in only 445 days, the shortest in history, who won, consecutively, first WTTC 2011, then World Cup 2011, and then London Olympics 2012. After the Grand Slam, he won WTTC 2013 and World Cup 2014 and was the runner-up in 2016 Rio Olympics. "A little" ping pong, indeed.
Actually, even though Zhang himself wasn't exactly humblebragging, he did give useful material for Chinese fans to humblebrag about their team: "Yeah, Zhang Jike is not bad, but the titles he won were nothing new for the Chinese ping pong team."
Plain-looking Gu Tianle 
Being a TV actor is tough. Sometimes the writers give you really cringeworthy lines, but the actor is the one who gets mocked for saying them.
In Against the Blade of Honour, a TV drama adapted from Gulong's wuxia novel of the same name, there's a scene where some passersby comment on the looks of protagonist Ding Peng, played by actor Gu Tianle: "He is just plain-looking."
While to be fair to the screenwriter (or perhaps the casting director), we must emphasize it again that there is no universal standard for good looks. But just after that line is said, there's a close-up of Ding Peng's face.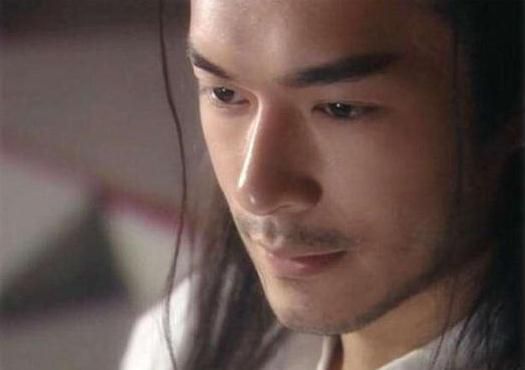 Here's another still of Ding Peng: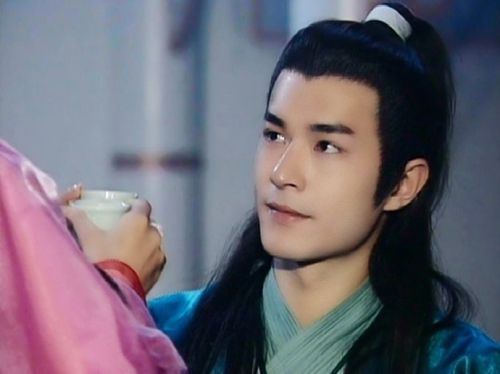 Intentional irony? Blind screenwriters? It's not clear, but that hasn't stopped Gu Tianle from being ironically remembered as a "plain-looking" actor.
Aged woman Jiang Qinqin
A similar scenario to the above happened on recent TV series Tribes and Empires: Storm of Prophecy, in which the queen, played by actress Jiang Qinqin, says: "I am just an aged woman nobody likes!"
Here is what the "aged woman" looks like: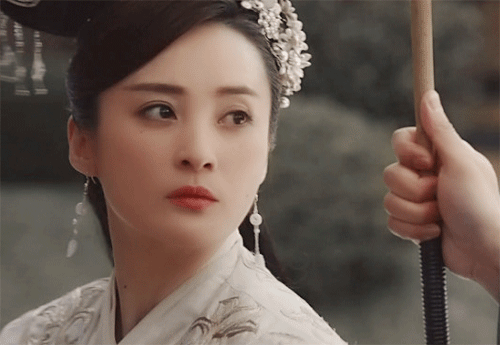 It's not the first time a character played by Jiang has misjudged her own looks. Fifteen years ago, in TV series Wind and Cloud, Jiang played a young woman Di'er Meng, who wears a veil all the time, because she "looks so ugly and is afraid of scaring others."
Okay, here it is: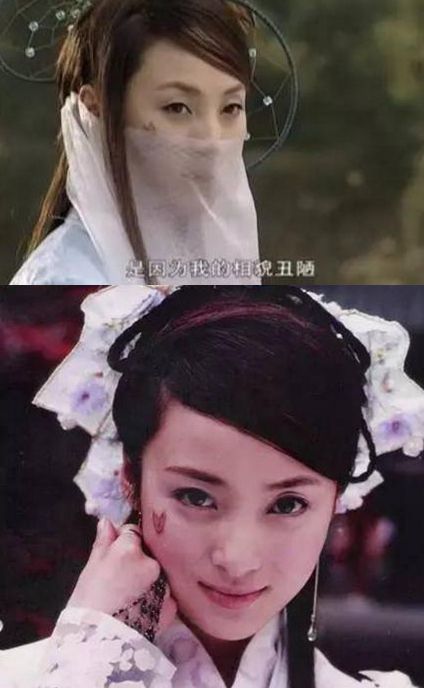 Hideous.
Cover image from left to right featuring Wang Jianlin, Jack Ma, Liu Qiangdong, and Ma Huateng
---