Romantic literature that influenced several generations
"Chiung Yao's works are a drug; they have no literary value of note; they are a bargain version of fairytales," author Zhong Jieying once declared of the prolific Taiwanese romance writer who has influenced several generations of readers since the 1960s—and has been labelled a "public menace" for just as long.
Though China's literary annals have no shortage of great love stories, from the classic novel Dream of the Red Chamber to operas like Peach Blossom Fan, contemporary romance novelists like Chiung (Qiong) Yao (琼瑶) and her peers are likely to be snubbed by critics. They are also accused of promoting a romanticized view of life, where love can excuse immoral actions like adultery and forsaking one's friends. A lack of prestigious awards, and the prevalence of the romance genre in online literature, contribute to the view of romance as a less "serious" form of literature.
However, some Chinese romance novels have managed to become influential classics in their own right, and we list a few below. Only works that are typically described as yanqing xiaoshuo (言情小说 romance novels) in Chinese are included—that is, where one or more romantic relationships is central to the story and drives the action of the narrative:
Jinfen Shijia 《金粉世家》(1932)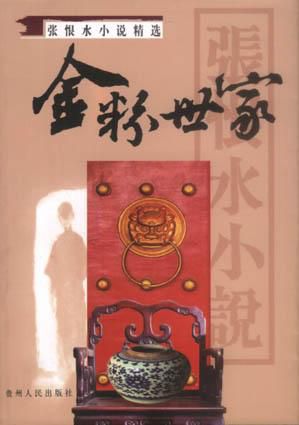 This novel by Zhang Henshui (张恨水), one of the first authors of the 20th century to write in vernacular Chinese,  is also known as The Story of a Noble Family after its 2003 TV adaptation. It focuses on an inter-class romance between Jin Yanxi, the scion of an affluent family, and Leng Qingqiu, a girl from a family of poor scholars. Jin falls in love with Leng at first sight, and leaves his former flame, the wealthy Bai Xiuzhu, to marry Leng despite his family's objections. However, Jin and Leng's differences threaten to tear them apart, and Bai continues to be involved in their lives.
English edition: none at the time of writing
Love in a Fallen City《倾城之恋》(1943)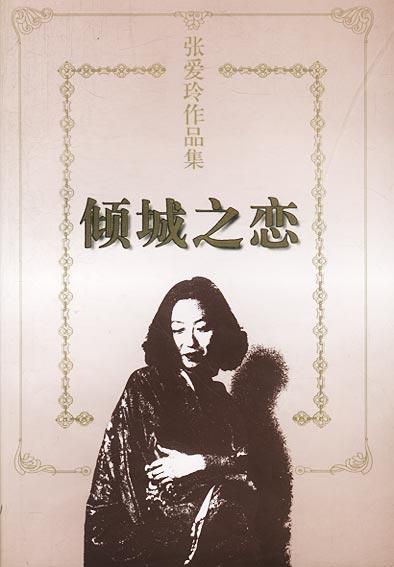 Written by Eileen Chang (张爱玲), this novella set in wartime Shanghai and Hong Kong explores the relationship between wealthy divorcee Bai Liusu and a womanizing bachelor, Fan Liuyan. Bai pursues Fan to Hong Kong, where the two start a tumultuous romance with many misunderstandings, before the city falls to the Japanese. The novella was notable for its frank depiction of the Battle of Hong Kong, and for exploring the clash of old versus new matrimonial values. It was adapted into a film starring Cora Miao and Chow Yun-Fat in 1986.
English edition: Translation by Karen S. Kingsbury, 2006
Fire and Rain《烟雨蒙蒙》(1964)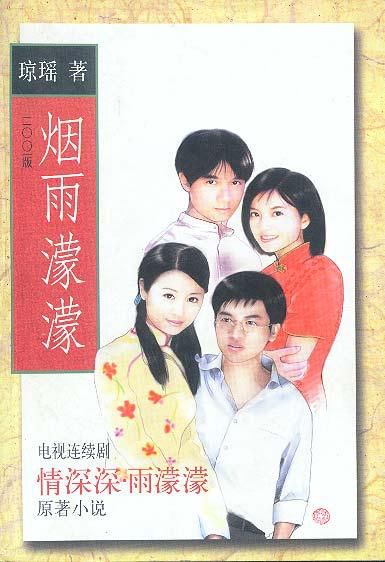 One of the most popular works of Chiung Yao, whose name has become synonymous with sentimentality, this novel of romance and revenge features a love triangle between half-sisters Lu Yiping and Lu Ruping, and a reporter named He Shuhuan. Yiping and her mother live in poverty and are neglected by her father, a former warlord who lives in luxury with his concubine and their children, including Ruping. A resentful Yiping decides to attract Shuhuan, whom Ruping admires, but she and Shuhuan fall in love for real. The novel has been adapted several times for film and TV, including a well-known 2001 TV series named Romance in the Rain, which stars Vicky Zhao and relocates the story from 1950s Taipei to wartime Shanghai.
English edition: Translation by Mark Wilfer, 1998
The Story of Rose 《玫瑰的故事》(1981)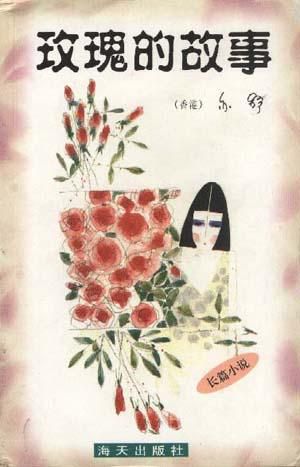 Adapted into a 1986 film starring Maggie Cheung, Chow Yun-Fat, and Alfred Cheung, this novel by Hong Kong writer Isabel Nee, also known under her pen-name Yeh-su (亦舒), follows a beautiful woman named Rose from youth to middle age. She falls in love with three men in the course of her life, experiencing many forms of heartbreak and regret, and eventually must make her choice.
English edition: None at the time of writing
The Golden Age《黄金时代》(1991)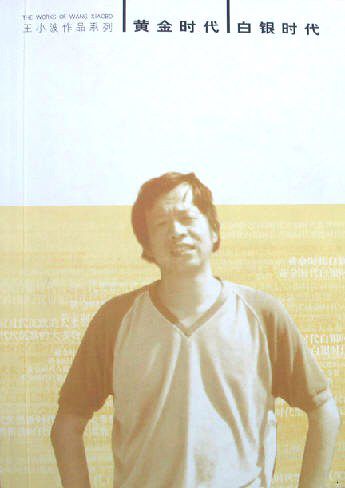 Originally serialized in Taiwan, and published on the mainland in 1994, this first novella of a trilogy by Wang Xiaobo (王小波) shocked readers and critics at the time with is frank treatment of sexuality and adultery. Set during the Cultural Revolution, the story follows Wang Er, a student sent down to the countryside for reeducation. There, he meets and begins a sexual relationship with Chen Qingyang, a married doctor with a sullied reputation. The author parallels Wang Er's sexual awakening with his exploration of nature, but the novel has been read as a veiled critique of the regressive values of the Maoist period.
English edition: Translated by Hongling Zhang and Jason Sommer along with two other novellas in a book titled Wang in Love and Bondage, 2008
Wrong Carriage, Right Bridegroom 《上错花轿嫁对郎》(1995)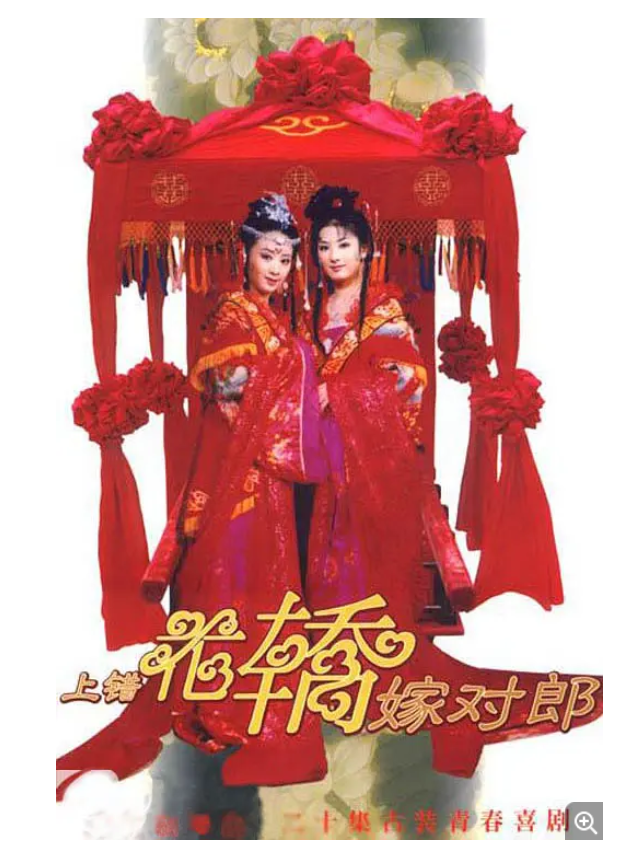 Set in the Tang dynasty, this romantic comedy by Xi Juan (席绢) follows two couples who marry by mistake when the carriage conveying each bride to the home of the respective groom get mixed up. It received a TV adaptation in 2001, with rumors of a remake coming in 2022. Born in Taiwan in 1972, Xi Juan is a prolific writer who specializes in serial romance novels with a lighthearted and innocent tone, which have been dubbed "ice cream lit." Many of her works are set in historical periods—her debut novel Love Across Time and Space (《交错时光的爱恋》), published in 1993, is the forerunner of many similar time-travel romances found on the internet today.
English edition: None at the time of writing
Cover image from VCG
---