THE BEST OF THE WORLD OF CHINESE TO YOUR INBOX
We'll keep you updated with the latest and best content about Chinese society, culture and travel.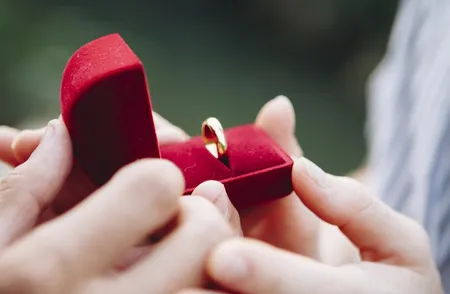 What did ancient Chinese men have to give to get married?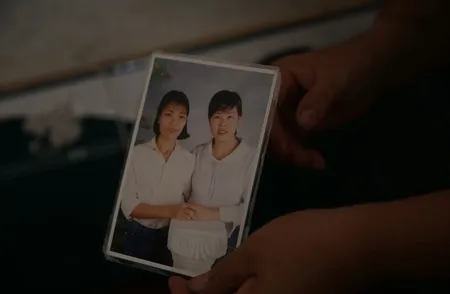 E-commerce doesn't just make trafficking goods easy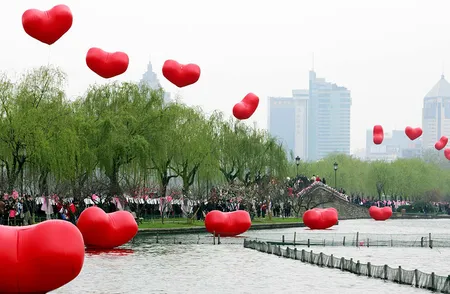 How Beijing parents assign value to their children's prospective spouse
+ More Posts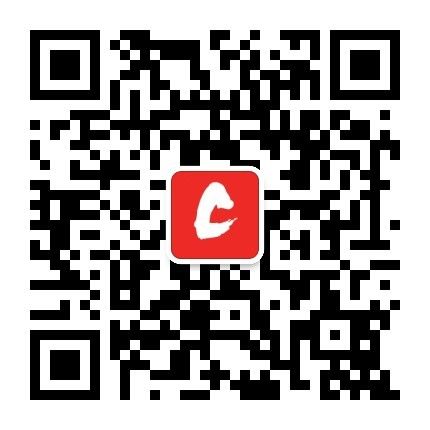 Scan to follow us on Wechat!
WeChat Official Account: Theworldofchinese