THE BEST OF THE WORLD OF CHINESE TO YOUR INBOX
We'll keep you updated with the latest and best content about Chinese society, culture and travel.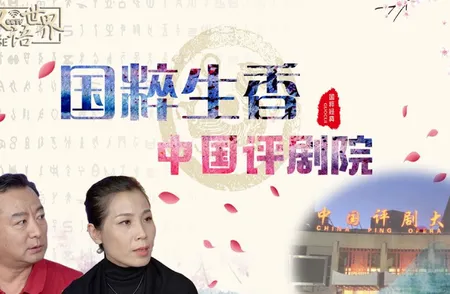 Preserving a little-known genre of Chinese opera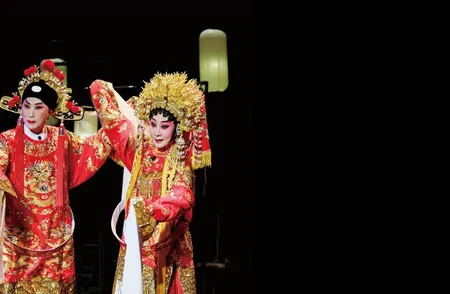 Black box theater and Chinese opera, what's not to like?
+ More Posts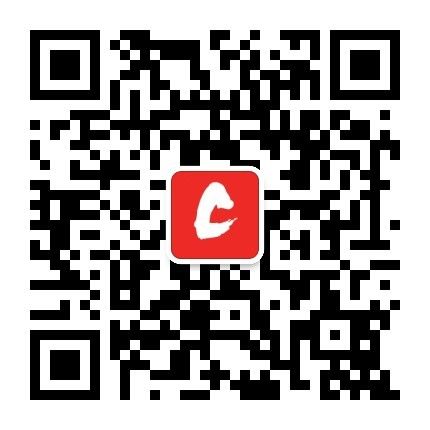 Scan to follow us on Wechat!
WeChat Official Account: Theworldofchinese