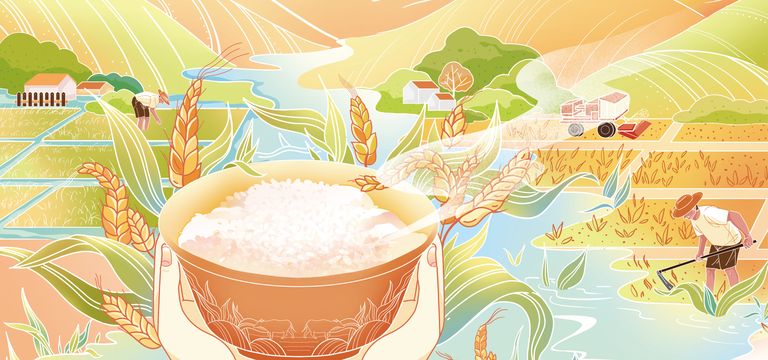 With Covid-19 affecting domestic farming and global food supplies, can China ever reach its goal of food security?
Considering a career as a beauty influencer? Talk like one first.
In 1994, a woodcutter claimed to have a date with a 3-meter-tall female alien, and never wavered from his story since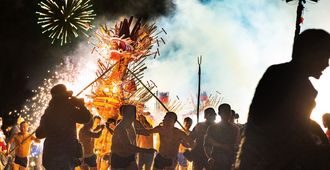 Our China photo contest is open now! Send your entries on the theme of "Most China" to our team and earn cash prizes plus have your work published in our magazine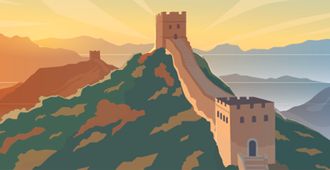 While most magazines and media setup a paywall, The World of Chinese has built a flexible option that still allows readers to get free access to content or buy premium ones too.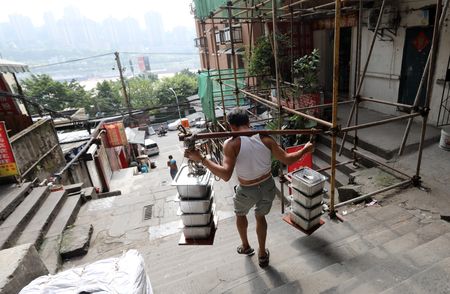 When my father kicked me out, one of Chongqing's "bangbang" porters took me in
SEE ALL