THE BEST OF THE WORLD OF CHINESE TO YOUR INBOX
We'll keep you updated with the latest and best content about Chinese society, culture and travel.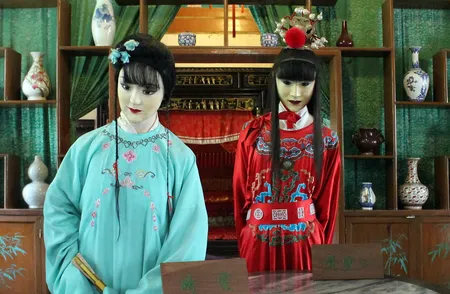 The Amazon coat, bad waxworks, a drunk versus a dog, and a lotto dispute—it's Viral Week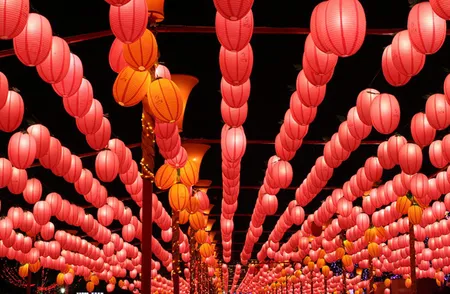 Can you guess these well-known lantern riddles from Dream of the Red Chamber?
+ More Posts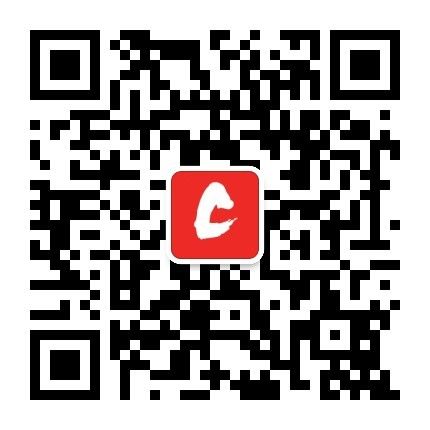 Scan to follow us on Wechat!
WeChat Official Account: Theworldofchinese