THE BEST OF THE WORLD OF CHINESE TO YOUR INBOX
We'll keep you updated with the latest and best content about Chinese society, culture and travel.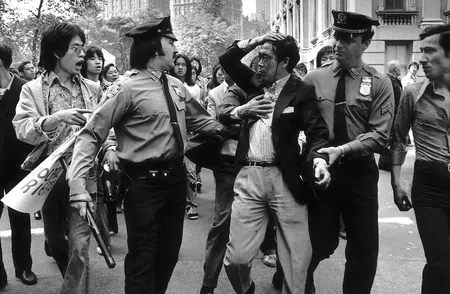 The photographer who documented 50 years of Chinese in American history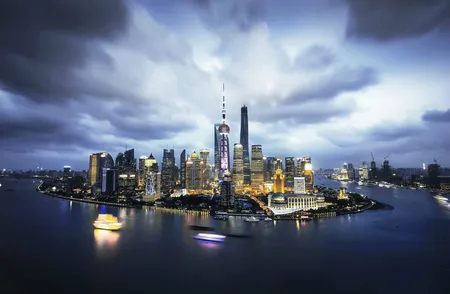 A look at China's tallest buildings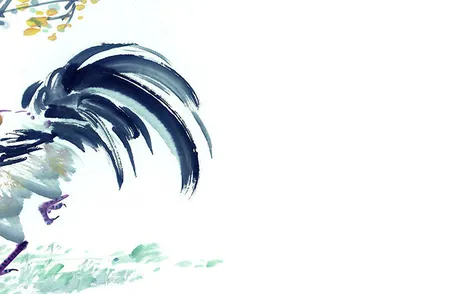 Why is there only one bird in the Chinese zodiac?
+ More Posts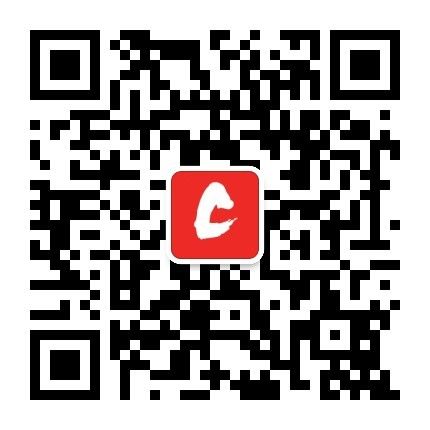 Scan to follow us on Wechat!
WeChat Official Account: Theworldofchinese