TV shows, movies, and celebrity hate form this year's Top 20
This year, TWOC has covered topics as diverse as blackface, migrant tensions, and demons, from marriage market to Buddha-like millennials, from regional differences to bike-sharing to poop-aganda. The list of our most-read posts of the year show that the things you love best (i.e. TV, movies, and viral things).
Don't see your favorites? There are still a few days left in the year to throw them some clicks…
20. Mixed Emojis—we poll people to find out the most confusing WeChat expressions, and (try our best to) explain them
19. China bans anonymous comments as crackdown deepens—one of many new internet regulations this year enforced real-name registration on websites
18. Chinese movies for every mood—it's not often that posts from the last quarter of the year make it onto these lists, but Ethan Yun's guide for picking the right movie defied all expectation
17. How to be a peacemaker—from our magazine, an essential language toolkit for this turbulent year
16. Migrant tensions simmer in Beijing—it's been a (more) difficult year to be a migrant in Beijing. A fine on migrants in this Daxing district village over the summer was one of the first signs of change afoot in Beijing's outskirts.
15. Dahufa is revolutionary cinema for China—a violent crowd-funded animation electrifies with its political allegory and somehow evades censors to get a domestic release
14. Show of the Week: The Rap of China—there were fights and hip hop battles, but most of all, there was freestyle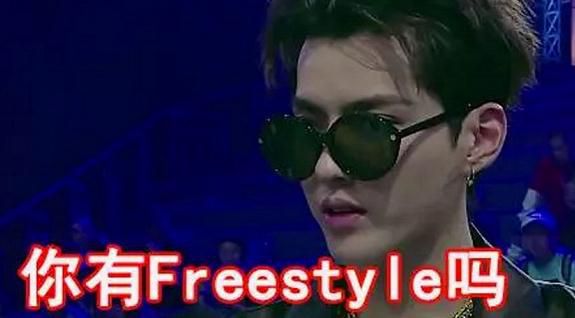 13. Show of the Week: In the Name of the People—the Supreme People's Procuratorate's anti-corruption drama was one of the highest Douban-rated shows TWOC ever reviewed
12. 5 of China's Worst "Last Emperors"—Orgies, lakes of wine, torture, and execution…our tribute to the leadership transition in Washington
11. Following the Chinese government on Twitter—if they're going to keep tabs on you real name (see #19 above), you might as well give them a follow…if you can figure out which account is real
10. Viral Week Ep. 123—was it the subway pervert, tourists with the Hitler salute, or the boxing match in the time of China-India border tensions that got your attention?
9. Viral Week Ep. 121—the one where Chester Bennington was mourned, Bieber banned, and Kenedy booed
8. China's top still watchable foreign TV—our guide to the most popular shows on each streaming platform had to be adjusted to China's new internet regulations (see #19)
7. The real story behind hit TV show "Nothing Gold Can Stay"—the real Zhou Ying was much too busy succeeding in business and bailing out the Qing government (twice!) to deal with all the love drama from the show
6. Year of the Rooster or Chicken?—all we're saying is, it could have been the Year of the Chicken; why assume?
5. Show of the Week: The First Half of My Life—yet another story of female empowerment ruined, based on the Yi Shu novel of the same name
4. MMA Fighter Backs Down—outspoken critic of traditional Chinese martial arts apologizes, ending the MMA vs. TCMA debacle of spring, 2017
3. Arcasia—our magazine feature on the California community experiencing a Chinese immigration boom
2. Top 7 Video Games in China—spoiler: none of them are Onmyoji
1. China's Most Hated Actress?—and there you have it: In this holiday season of joy and togetherness, let's revisit Chinese netizens' united hate for Jing Tian, hapless star of The Great Wall and speaking prop in Kong: Skull Island. Does she deserve her reputation? Our records indicate that readers are open to finding out.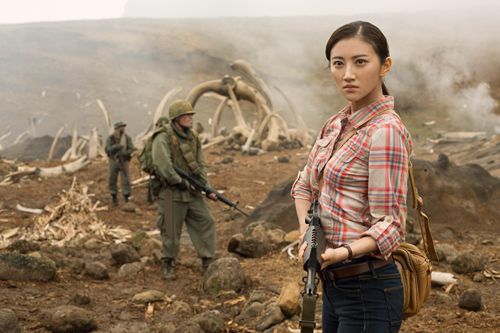 ---